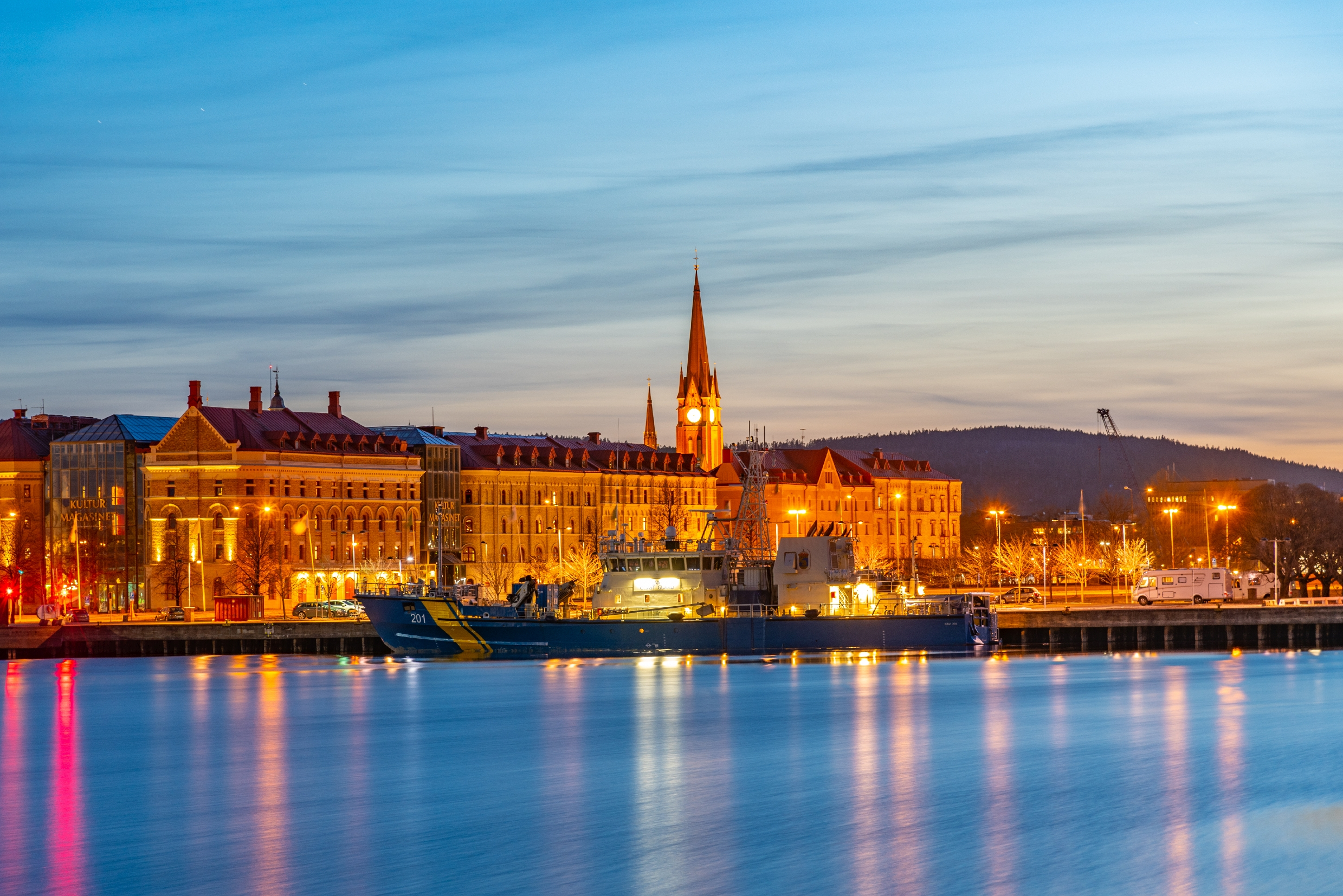 Welcome to
Sundsvall
Sundsvall – The City of Views…
Sundsvall became the place for our latest establishment in the m4 group.
The city, which is Västernorrland's largest and the third largest city in Norrland, is at the center of a strong joint economic and industrial development.
M4 North, which we have chosen to name our newest region, consists in addition to the base in Sundsvall, where we have our office, also of the cities Örnsköldsvik, Östersund, Timrå, Gävle and Umeå which are all within a radius of about 20 miles.
The business community in the region has really received a vitamin injection in recent years and consists of an exciting mix of large and more traditional industrial companies, mixed with new start-ups in Electromobility, IT, Defence tech, MedTech and Food Tech.
A wide range of customers creates security and provides opportunities for many exciting and developing assignments.
Our office is centrally located in Sundsvall, close to both communications and our customers.
Did you know that…
Sundsvall is also called "The musical city…"Sweden's oldest music association is called "Pipeline" and runs a rock club of the same name in the city.The entire music industry is an industry that employs 1,300 people in the city.
Göran Strand
Regional Manager
Mikael Andersson
Business Manager
Mikael Karlsson
Business Manager
Carolina Grasselli
Finance/ Administrator