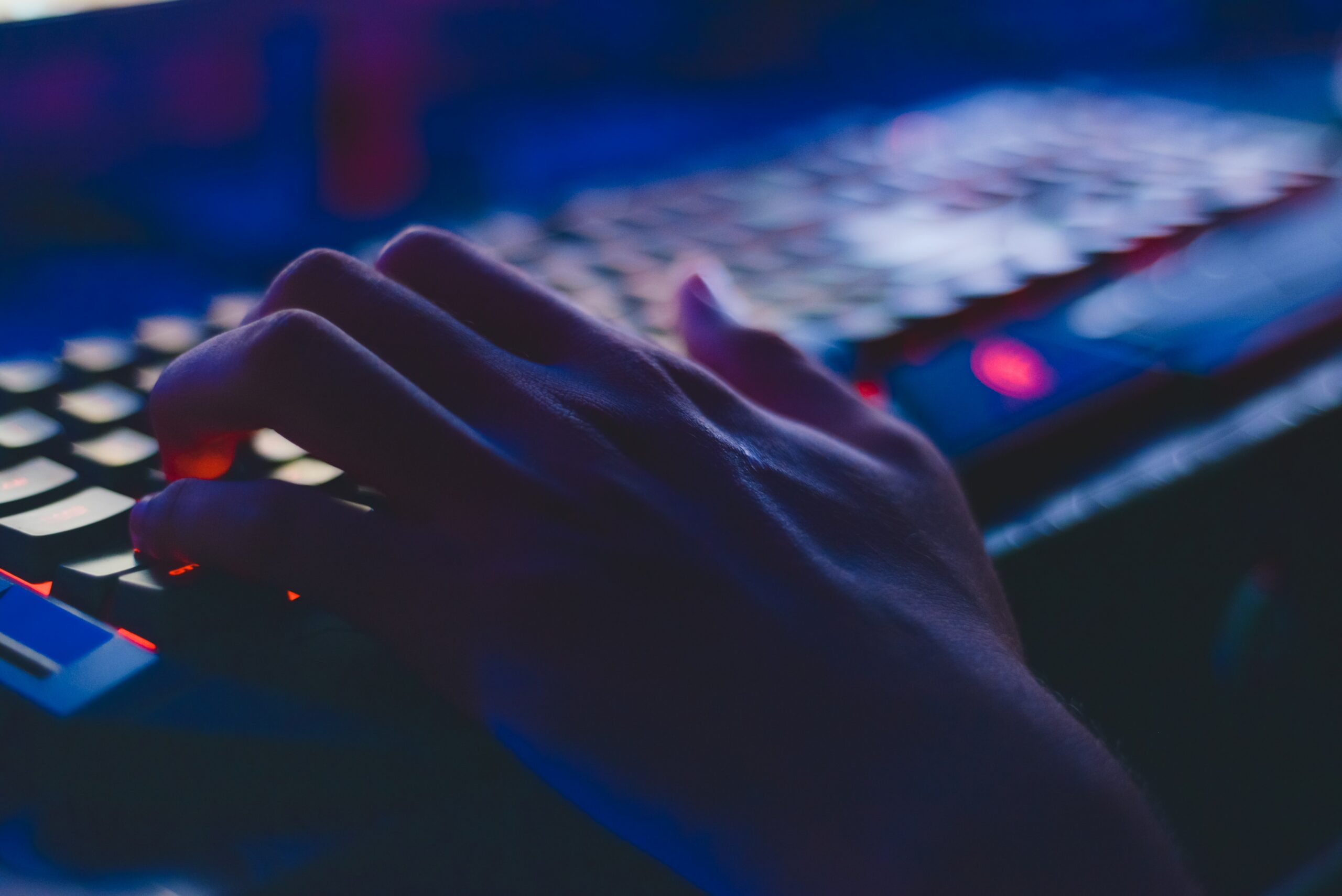 A better deal for everyone.
When all parties are satisfied and would like to continue working together – then you know that you have achieved a good collaboration. That is why we strive for strong and long-term relationships. Both with customers and with employees.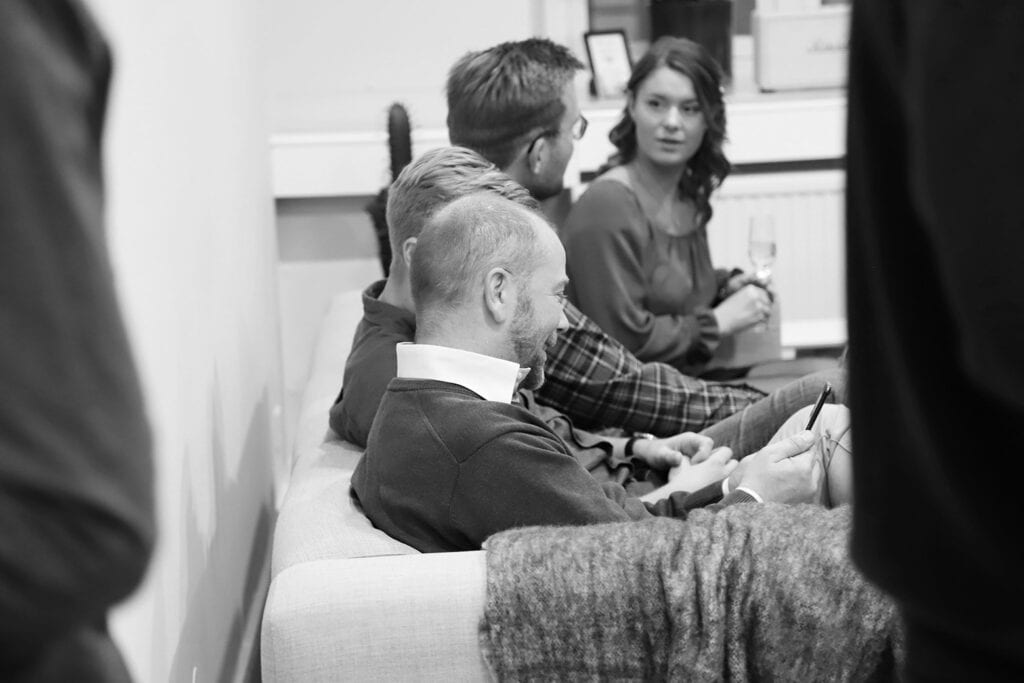 Genuine commitment
We are passionate about what we do and to be able to help match the right consultant for the assignment.

An attitude that is based on many years of own experience of having worked as consultants in various product development projects with customers around the world.
In roles that developed our customers and ourselves, and which gave birth to the idea that the interaction between customer and consulting company could be further developed.

We look beyond hourly billing, short-term profits and do our utmost to make a real difference for our customers and colleagues.

It makes us a partner to trust.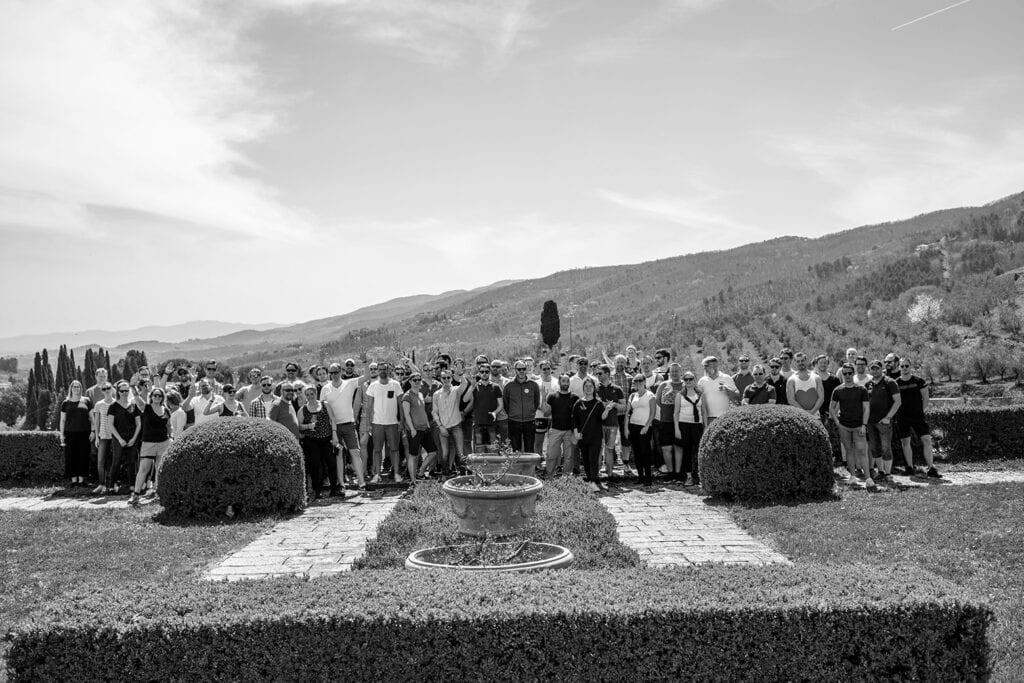 The idea behind M4
We formed M4 because we were tired of what the consulting industry looked like. Short assignments, high hourly charges and dissatisfied and insecure employees who were forgotten and did not get the development they deserved.

When you hire us, you get long-term partners instead of short-term consultants. Our employees are secure and experienced and receive a larger share of the revenue, more opportunities to influence their own development and more exciting and engaging assignments.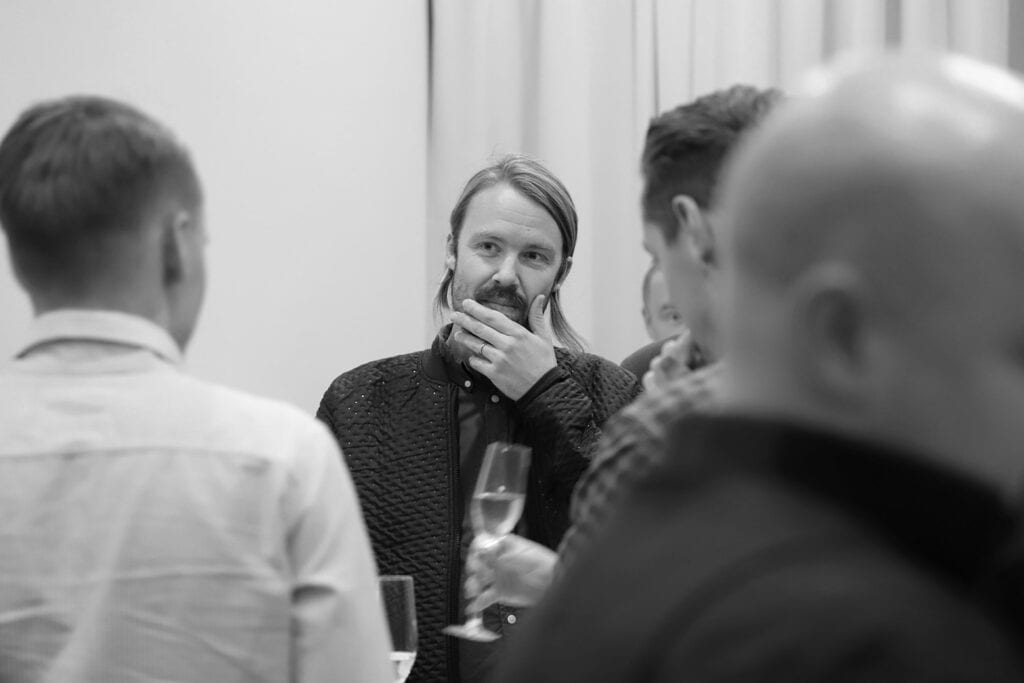 The right skills for the assignment
We have exactly the skills that are in demand. Our consultants are well-trained, experienced and committed individuals who work excellently in the team. A trait that is probably so important.

What we claim to know, we are immensely sharp on. One of our documented strongest strengths is the ability to identify your need and match it with the right consultant. For us, it is important to place the right competence on the right assignment. It makes life easier for all parties.