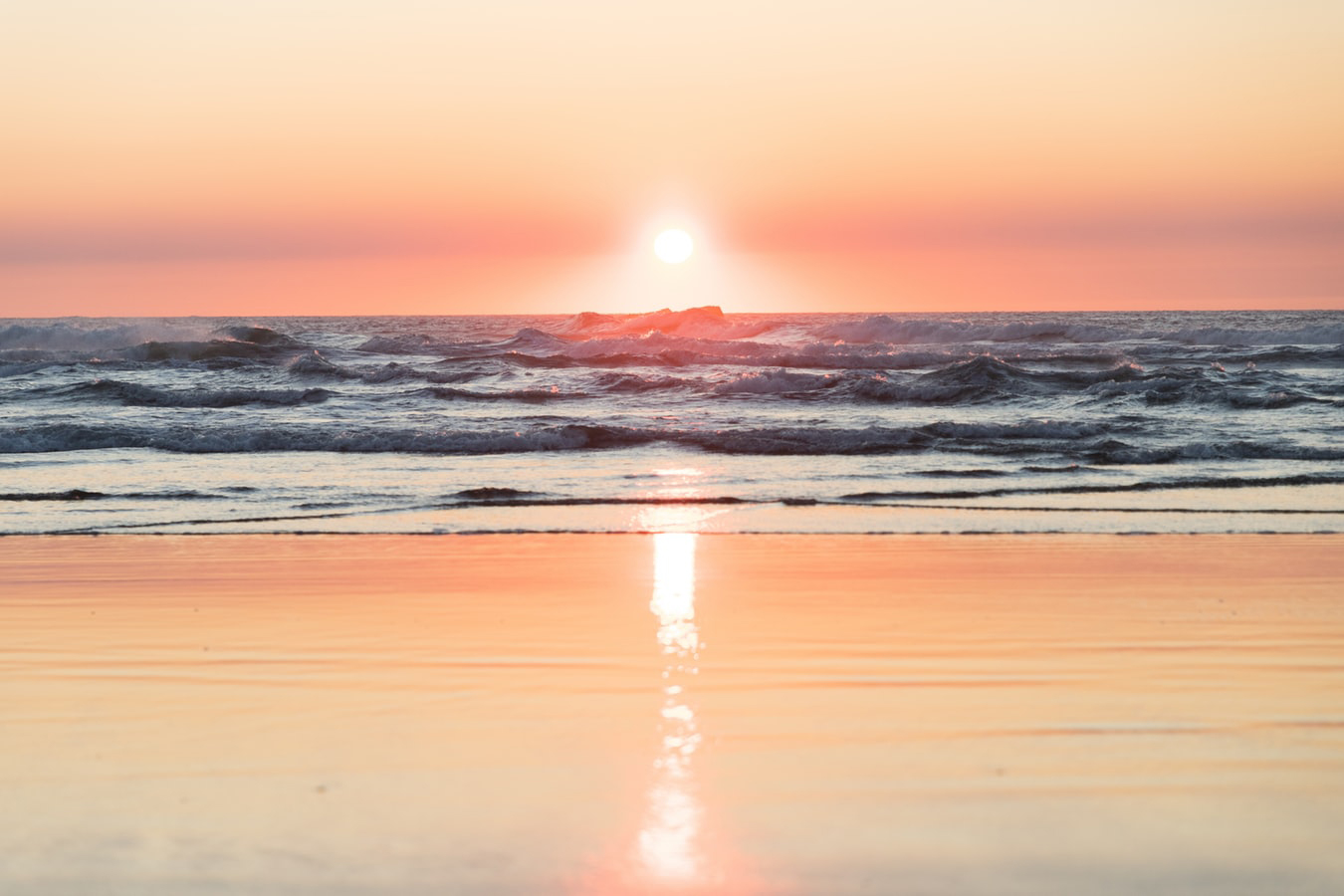 Freedom to choose.
Chance to make a difference.
None of our employees is the same as the other. Our employment model takes this into account. It is designed so that you have direct influence over your work situation. With us, you get to choose between several interesting assignments. You can also control when and how you want to work. And you get a chance to make a real difference for our clients.
Three reasons to become one of us
1. Transparency and fairness
With us, you get paid for accomplished effort. You get a permanent employment with a commission-based salary and an individual project buffer. In our salary system, there is also a performance ladder. You thus influence your salary development yourself. Simple, fair and transparent.

2. Professionalism and personality
We have the best of both worlds. The warmth and personality of the small company, combined with the large company's resources and professionalism. On the m4, you will never be one in the crowd. Instead, you are involved in building our common future.
3. Control and flexibility
We offer a challenging everyday life with assignments from interesting customers. Then you have the opportunity to choose between different assignments, as well as when and how you want to work. Your salary is based on your performance, and you get the best terms of employment on the market.
Are you our next fantastic employee?
If we can guess, our success depends on the ability to match the right consultant with the right assignment. Finding the gold nuggets. Our consultants are often praised by our customers for their competence, good ability to work together, understanding of the end customer and delivered results. If you want to be part of the m4 group, apply today!
FAQ
Q: What forms of employment do you offer?
A: All our employees are permanent employees with a commission-based salary with an individual project buffer. We have a collective agreement and a generous range of favorable terms and benefits that you choose from.
Q: How do I use my project buffer?
A: With us, it is you who chooses what is important to you. You can, for example, use your project buffer for extra paid leave, gymcard, extra pension savings, education or perhaps an extra supplement to the parental allowance. In addition, together with our salary model, it contributes to creating perhaps the safest employment in the consulting industry.
Q: How does it work when you want to develop and make a career?
A: We strive to be the best company for people who want to develop and thrive in the consulting role. With us, there are many career paths to choose from and you are involved and decide for yourself. Maybe it attracts leading roles with a training and assignment focus on leadership? Or you choose to focus on specializing through targeted education on top competence.
You choose yourself, we will help you along the way.
Q: How long do you go on average without assignments if I want to change assignments?
A: We usually match an assignment change so that you start the new assignment immediately after you have completed the old one. Should there still be a small gap, you can take the opportunity to enjoy a few weeks off or why not take the opportunity to attend an education. You still get paid thanks to your project buffer.
Q: Who gets the project buffer if I end my employment?
A: The project buffer only belongs to you and you receive it as a final salary. We book and report it as an accumulated wage debt and it is thus protected by the state wage guarantee.
Q: How does it really work on m4, do I have to be responsible for a lot myself?
A: No. Although you have full transparency and control over your salary and project buffer through our self-developed accounting system Im4ix, we handle all administration and salary payment.
Q: What customers and assignments can I get via m4?
A: We work directly with our customer or through one of our partners, to make sure that we constantly have access to as many interesting assignments as possible. As a slightly smaller consulting company, we get access to both the same assignments as the larger consulting companies and a number of fun and exciting assignments from the slightly smaller clients who do not want to work with the large consulting companies. Our customers are located in southern and central Sweden in various industries and we believe that the spread is good, both geographically and operationally.
Q: Why should I choose to work for m4?
A: We are the right company for you who are experienced, aware, passionate about your profession and who want to work on a consulting basis. Our offer is strong and we can compete with the best on the market through our offer, commitment, competence and our long-term perspective. We offer exciting assignments with interesting customers. Our vision is to be the undisputed best employer in Sweden for hand-picked consultants.