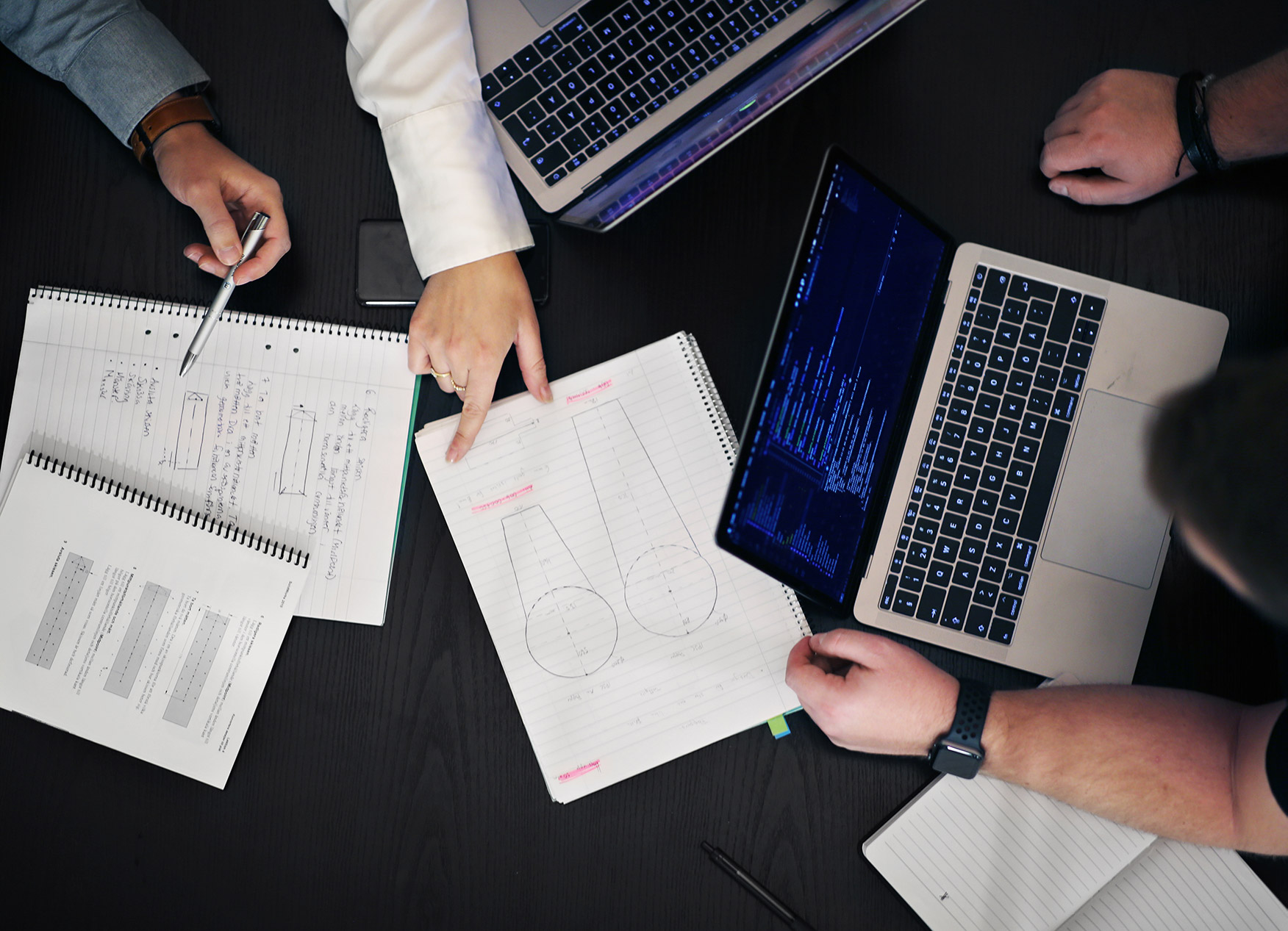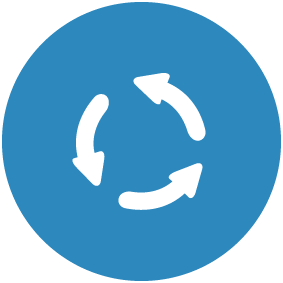 Implementation, method development and training in CAD / PLM systems
CAD / PLM is a part of our core business on m4. We offer both consulting and are happy to hold training in the CAD / PLM tools that are used in both design and calculation.
Our consultants have extensive experience in PLM (Product Lifecycle Management) and master the tools required to manage the entire product life cycle, from design through design and manufacturing to service and waste management.
Contact Mikael or an m4 office near you!
Mikael Andersson
Konsultchef
Mobile:+46 (0)10 190 16 02
Email:mikael.andersson@m4.nu