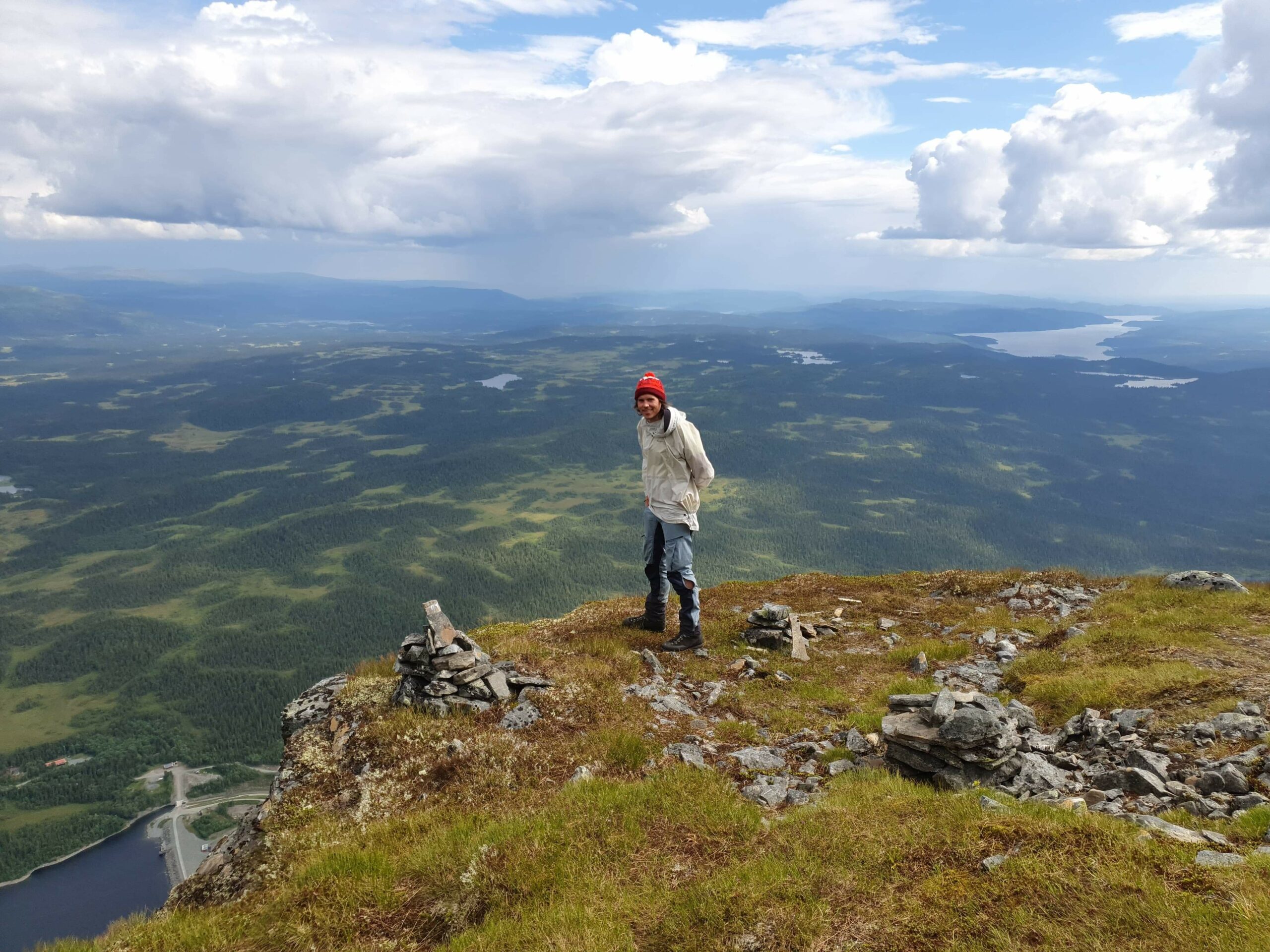 "I work as much as possible, to be able to be free as much as possible."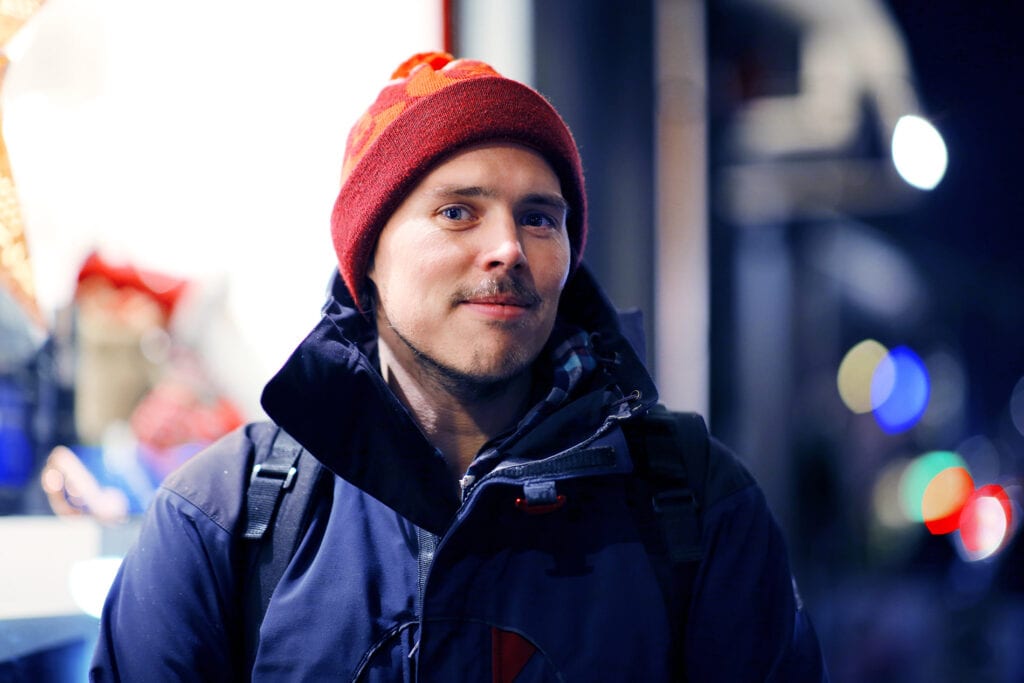 What is the best thing about m4?
I chose to start on m4, partly due to the flexibility with vacation, salary and work, but in honesty, the employees on m4 were a big part of me finally jumping on! At m4, I get a lot of fun opportunities with educations and conferences, that I myself am involved in and influence.
As a person, I care about wanting to be surrounded by driven, loyal and caring people, both privately and in a professional context. Why I chose to work with m4 is for a simple reason, that it is a family-like company with a strong corporate culture.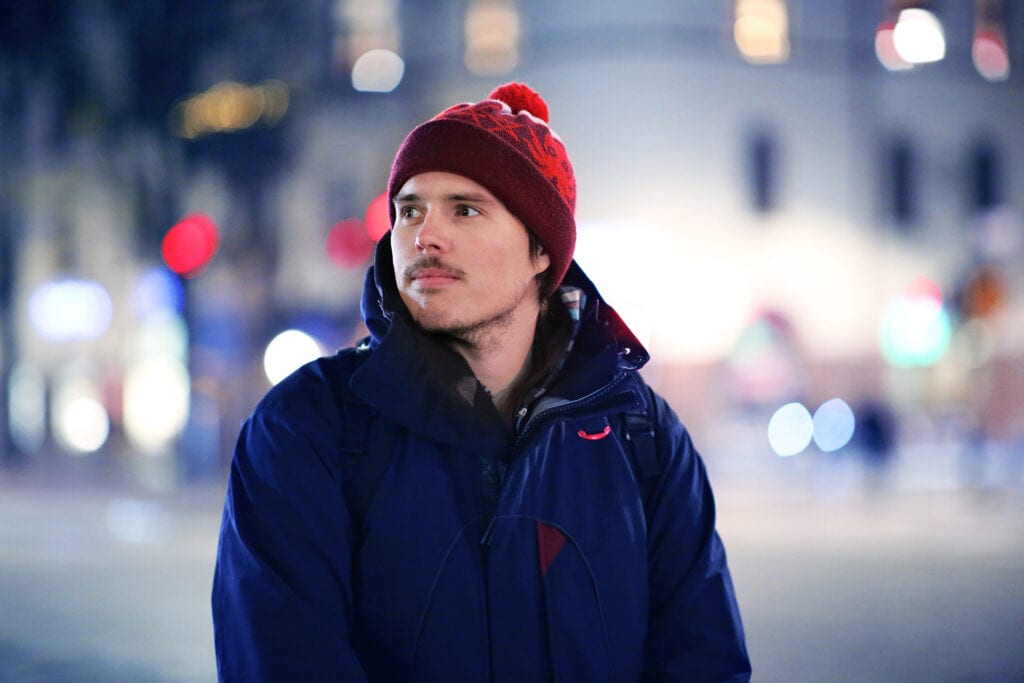 What do you do during the day?
I work as a mechanical designer and as a A-class modeller. There are big and small challenges, but problem solving is usually an entertaining element in everyday life.
At the moment I am in the development department with a customer in the automotive industry, here in Stockholm. Our customer's cab will be updated with new instrument panels and I am part of the team that has been tasked with producing them. My task is to build the instrument panels in Catia V5 and, among other things, make sure that they can be assembled together and that the different components fit together.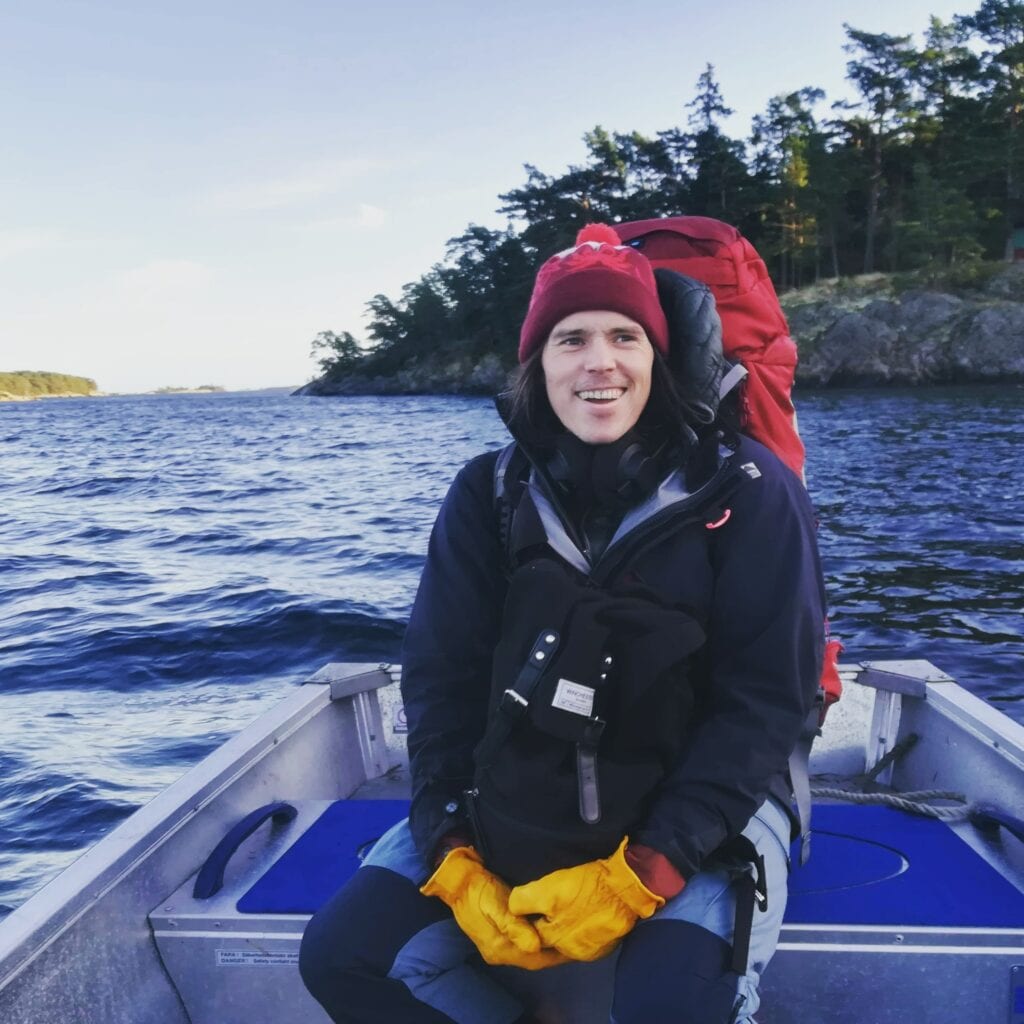 What do you do in your spare time?
During the winter, my personal time consists of snowboarding as much as possible! The summer consists of cycling downhill and mountain hiking, part of the time is also spent on Åland where my summer cottage is located.
I also spend a lot of time to run a private project, one such project is with Engineers Without Borders Sweden- which I am a part of. There I help to develop a manual brick machine for Build up Nepal. This is so that families in earthquake-stricken areas in Nepal can get better and safer houses.
Want to know more about what it's like to work on m4? Contact me
Christian Heljeved
Senior Design Engineer
Email:christian.heljeved@m4.nu