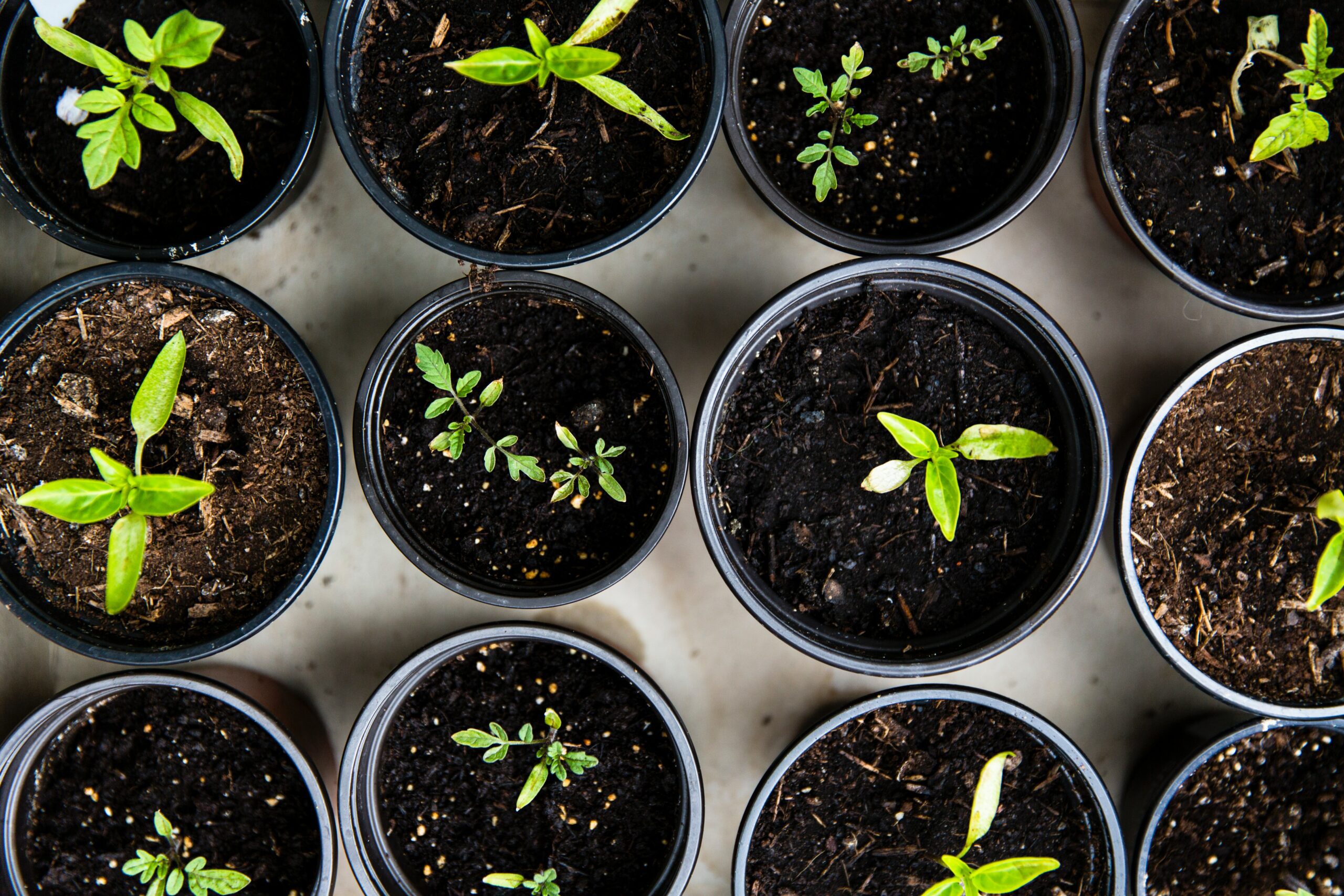 " Every day joy is the most important for me"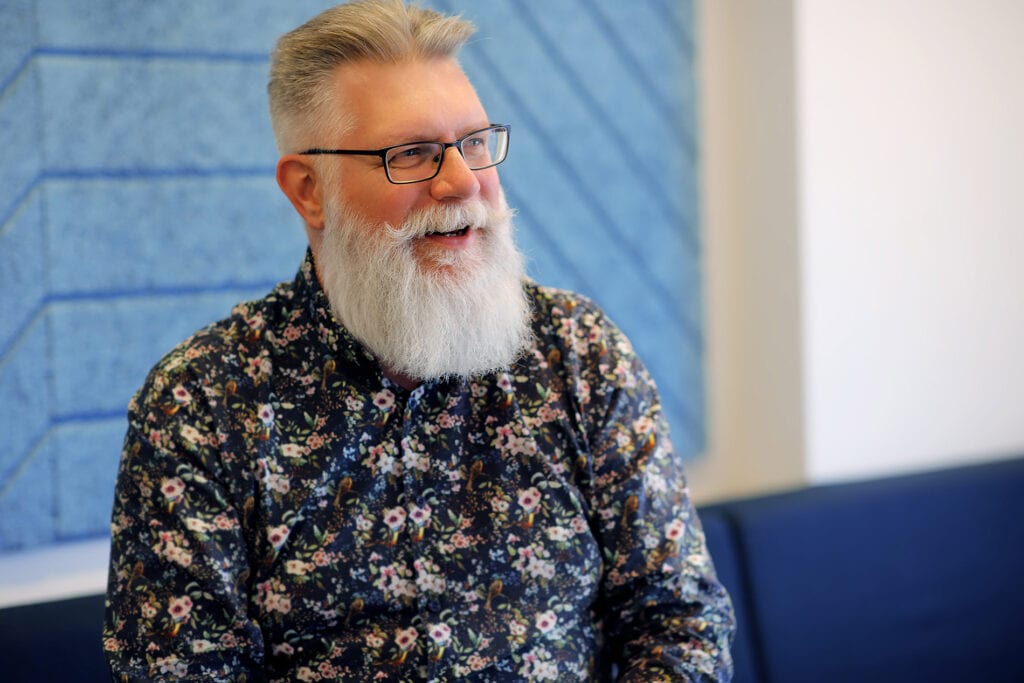 What is the best thing about m4?
There is a lot of things that is very good with m4, but what I enjoy extremely well is of course our project buffer. I get to choose education and courses, which phone I should buy and if I want to take out more in wellness grants.

The free choices that I have make me feel that I'm running my own everyday life and do not get any restrictions in my own development. A winning concept in my opinion!
We also have an incredibly good community. While we have the safty of being employed by a medium-sized employer, we have not lost the small and personal company feeling and we have created a very family-like atmosphere, locally in our offices. Everyone knows everyone, we like to hang out (when we can) and have a lot of fun when we meet.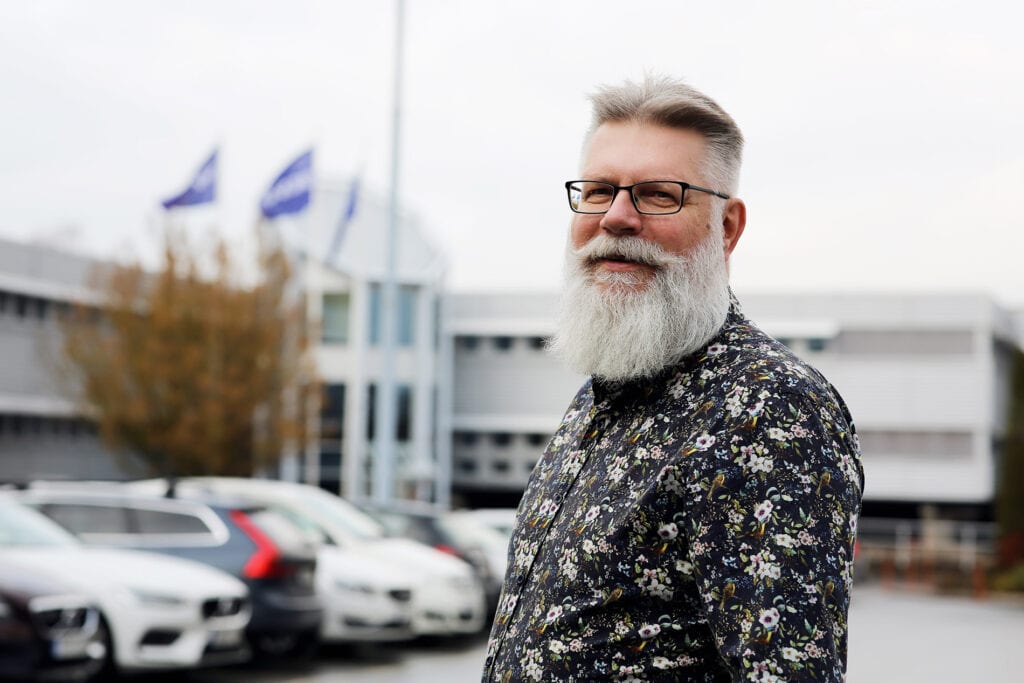 What do you do during the day?
Today I sit in a very nice team and work with my client's process for surface treatment for engines and gears. It includes, among other things, what we will use for the type of material and is involved in the development of processes for this. So there will be some project management, a lot of work with technical regulations and standards and also a lot of supplier contacts.
I like the fact that the work is very varied in the tasks, so one day is not the same as the next one. We also work with an internal network within the larger group for surface treatment, which means that I also get to take part in more exciting areas and meet new people.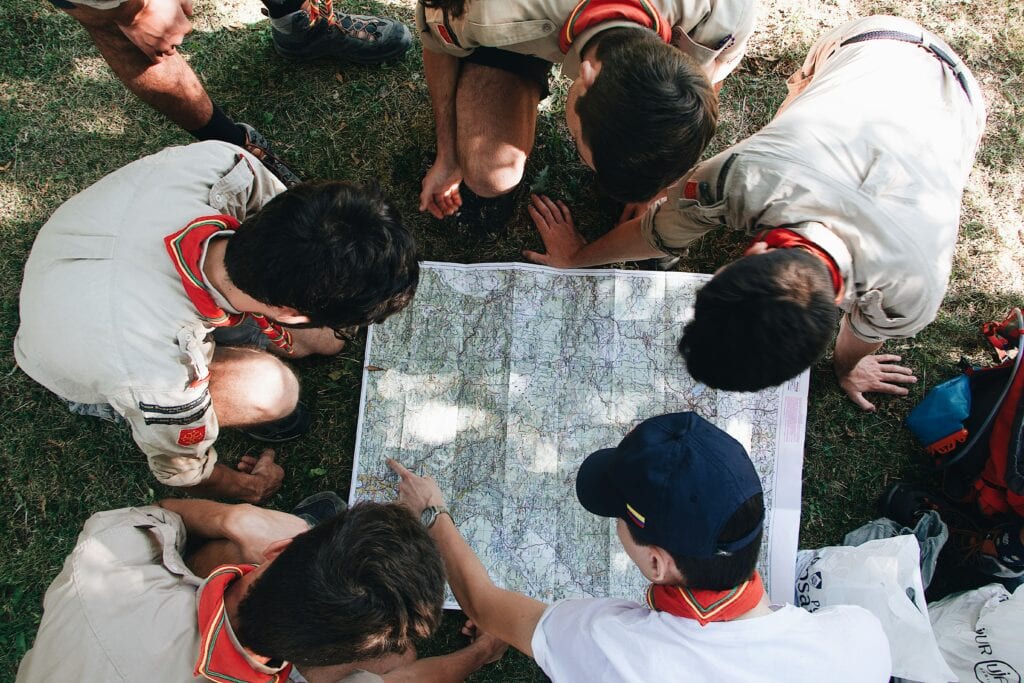 What do you do in your spare time?
I am a scout leader for a bunch of absolutely wonderful Adventure Scouts (scouts year 6-8). What I am trying to achieve is that the children should develop as individuals and that they should be able to work individually and in groups and of course that they should understand and survive in the nature.
We learn by trying, practicing and exploring how to do different things, not by being told how to do.
I would probably say that I have green fingers! So when I'm not out in the woods as a scout leader, I spend a lot of my time cultivating in different ways. Kale, cucumbers, tomatoes, lettuce, potatoes, chili, zucchini, yes and much more!
I also have a fantastic family which of course is my highest priority!
Want to know more about what it's like to work on m4? Contact me
Patrik Hagel
Paint and Surface Treatment specialist
Email:patrik.hagel@m4.nu