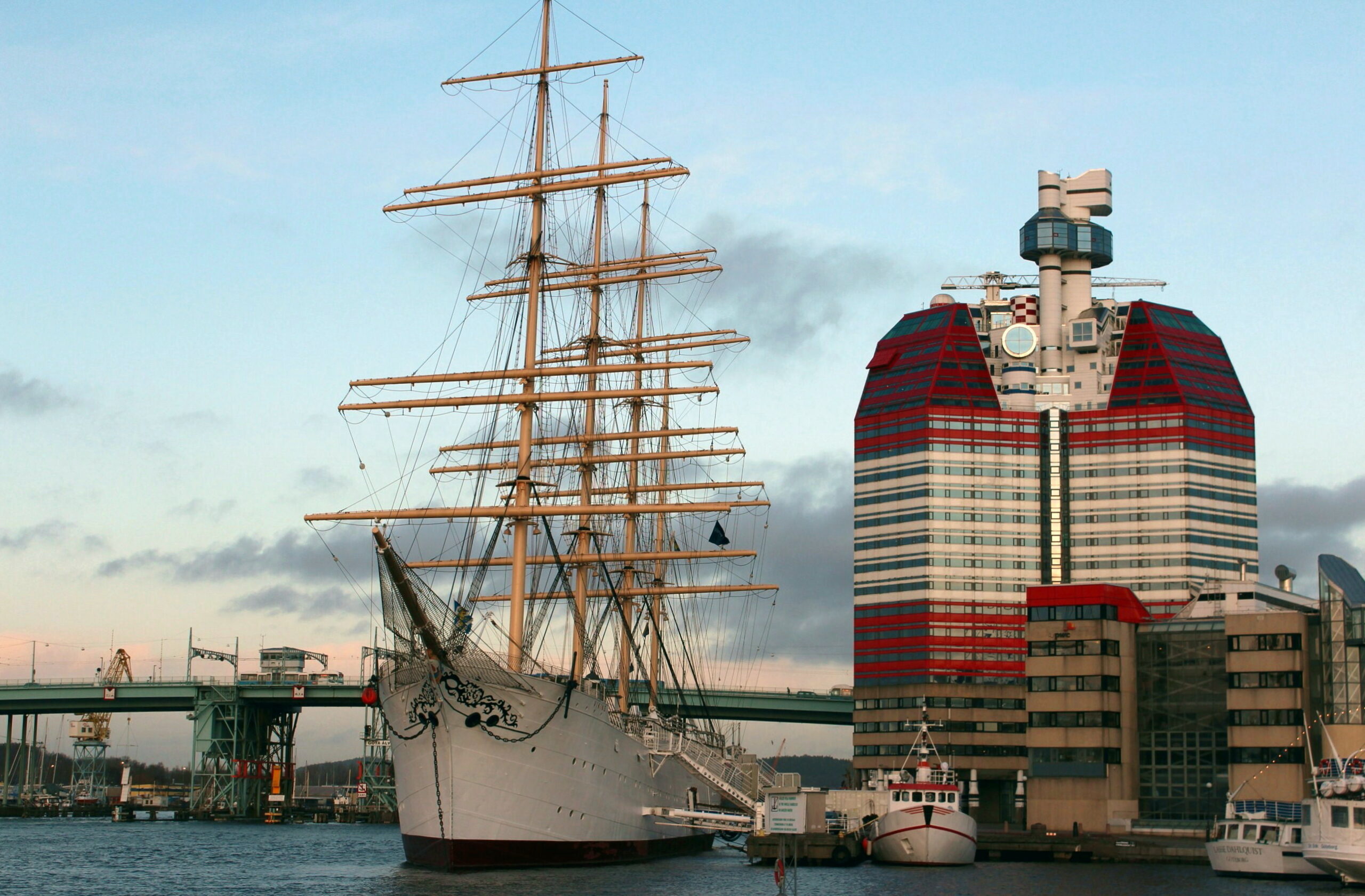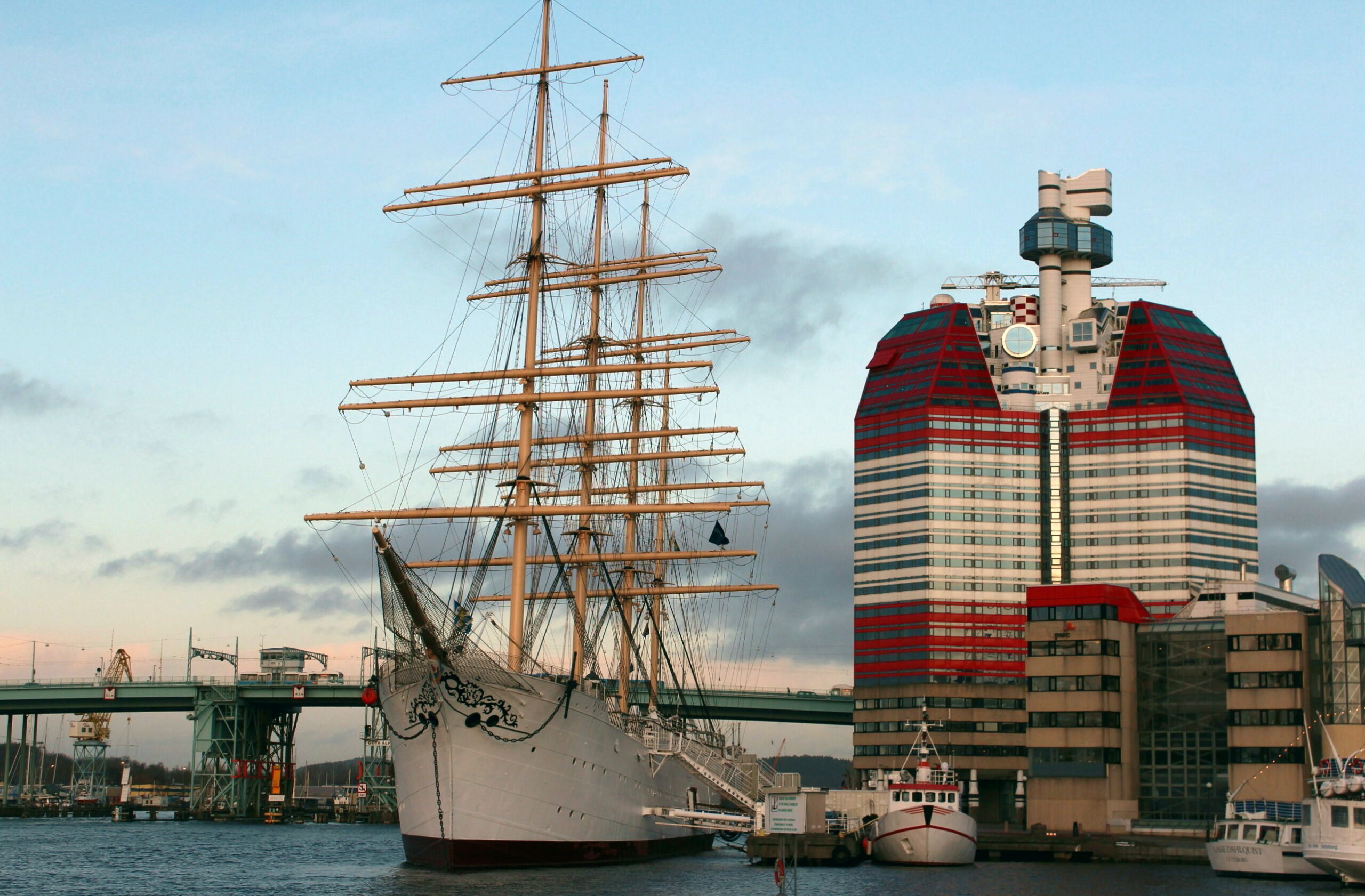 Welcome to
Gothenburg
Fishing boats, salty baths and Sweden's largest consulting market in product development
The Gothenburg region has strong growth and ranks high compared to other European growth regions.
The strategic location in Scandinavia, the international airport and Scandinavia's largest port make the whole world accessible.

Here you will find everything from large vehicle manufacturers, traditional marine industry to lots of innovative start-ups in a variety of industries. A wide range of customers creates security and provides opportunities for many exciting and fun assignments.
Our office is located in Gothenburg, strategically located on Lindholmen, close to many of our largest customers and just a short boat ride from the center. m4 Väst has about 50 employees.
Did you know that…
Today, there are more than 750 different industries in the Gothenburg region. The automotive industry and logistics, information and communication technology and the pharmaceutical industry are dominant.
Welcome to contact us!
Amanda Rydin
Regional Manager
Mikael Karlsson
Business Manager
Carolina Grasselli
Finance/ Administrator