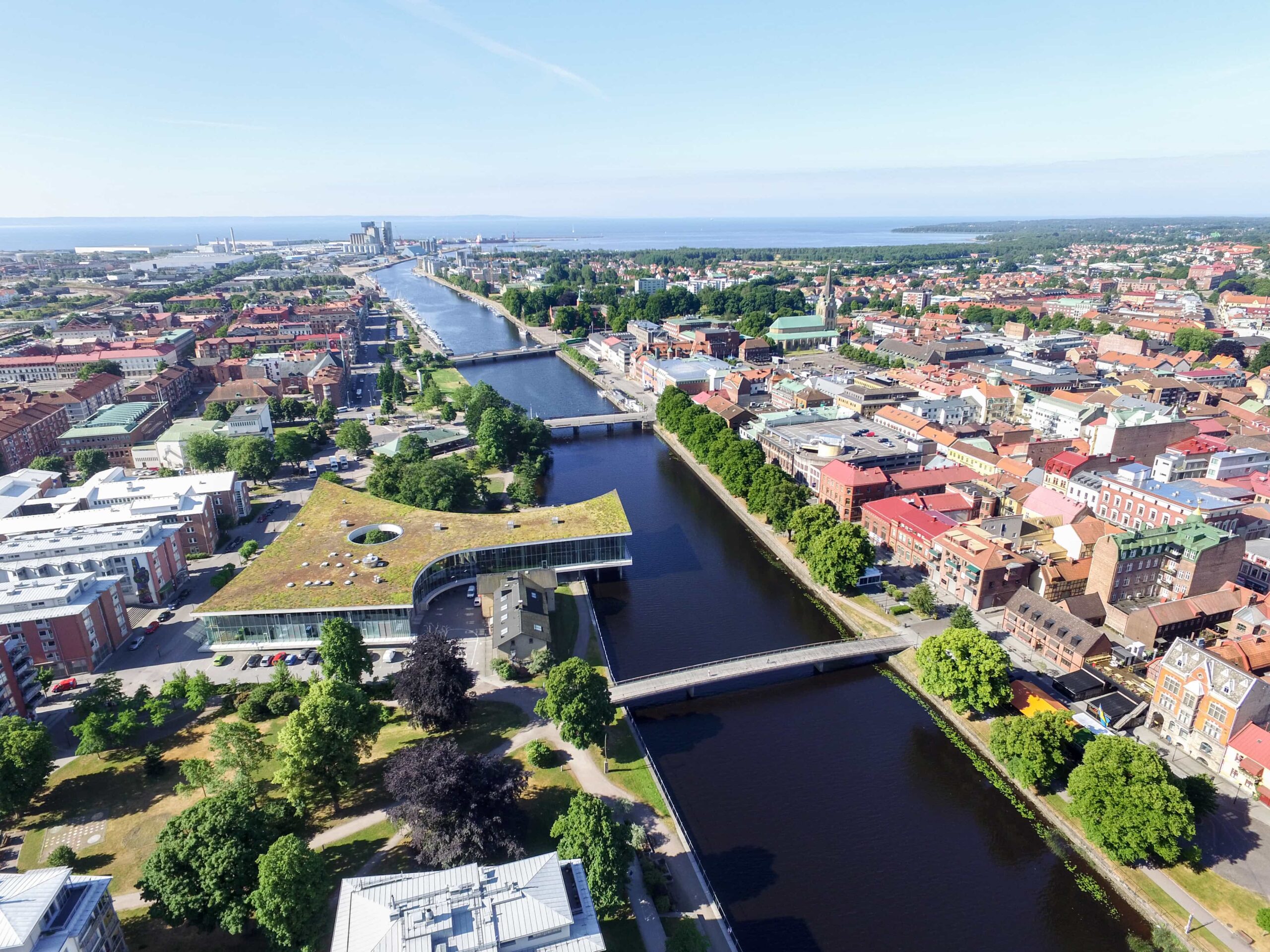 Welcome to
Halmstad
Not only Sweden's finest beaches and Per Gessle…
In Halland, many companies together create a rich and small-scale business life. Here you will find everything from the tourism industry, traditional manufacturing industry, large process industries to small innovative start-ups in a variety of industries. A wide range of customers creates security and provides opportunities for many exciting and fun assignments.

Our office is located in Halmstad and is strategically located at Slottsmöllan, close to the city center and also has space for our finances and administration. m4 Halland is m4's first establishment and today has about 20 employees.
Did you know that…
The entrepreneurs in Halland are good at developing new services and products. In the last three years, just over 40 percent of the companies in Halland have put a new service or product on the market.
Mikael Andersson
Business Manager
Mikael Karlsson
Business Manager
Amanda Rydin
Business Manager
Carolina Grasselli
Finance/ Administrator