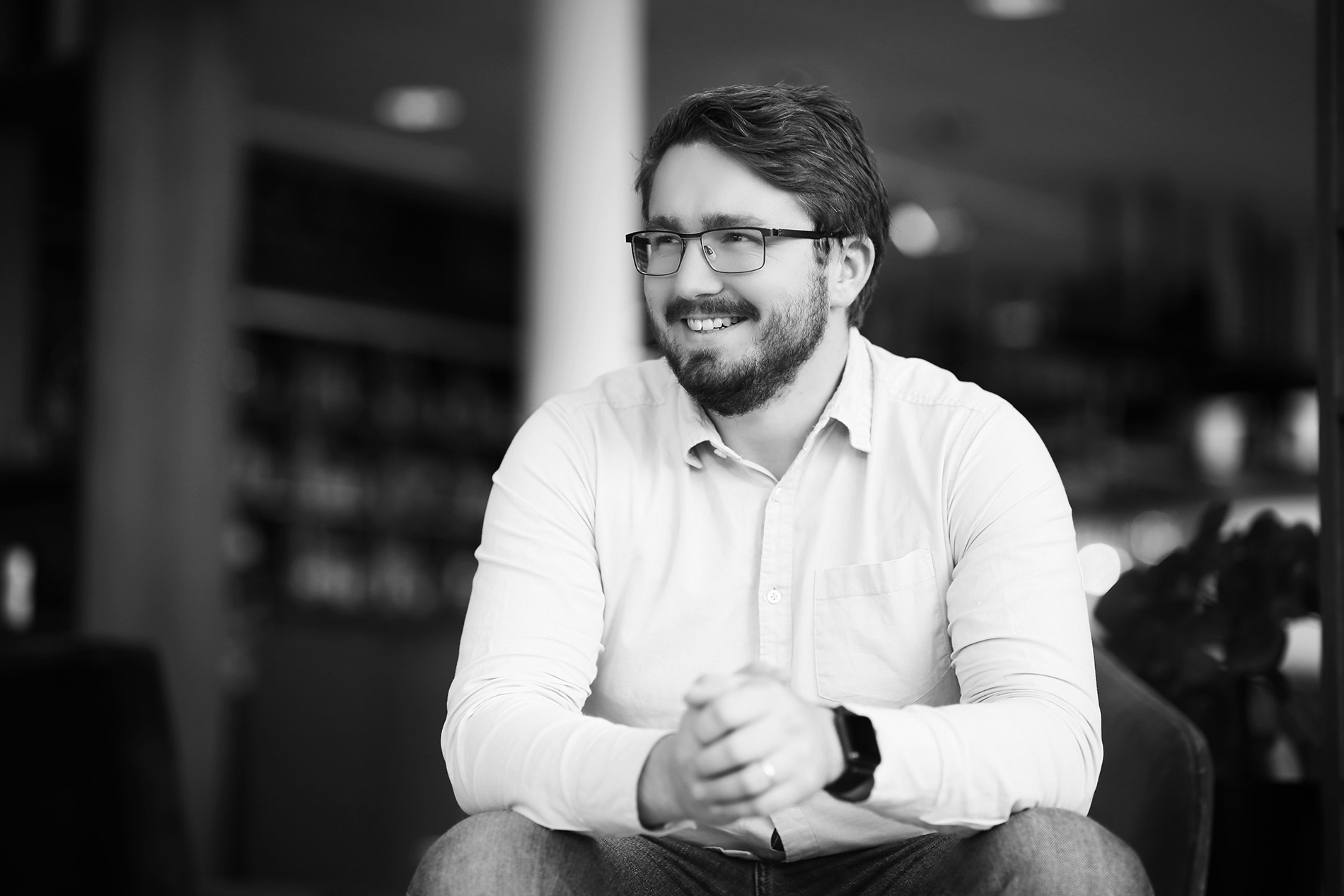 "Gustaf always delivers
beyond expectation"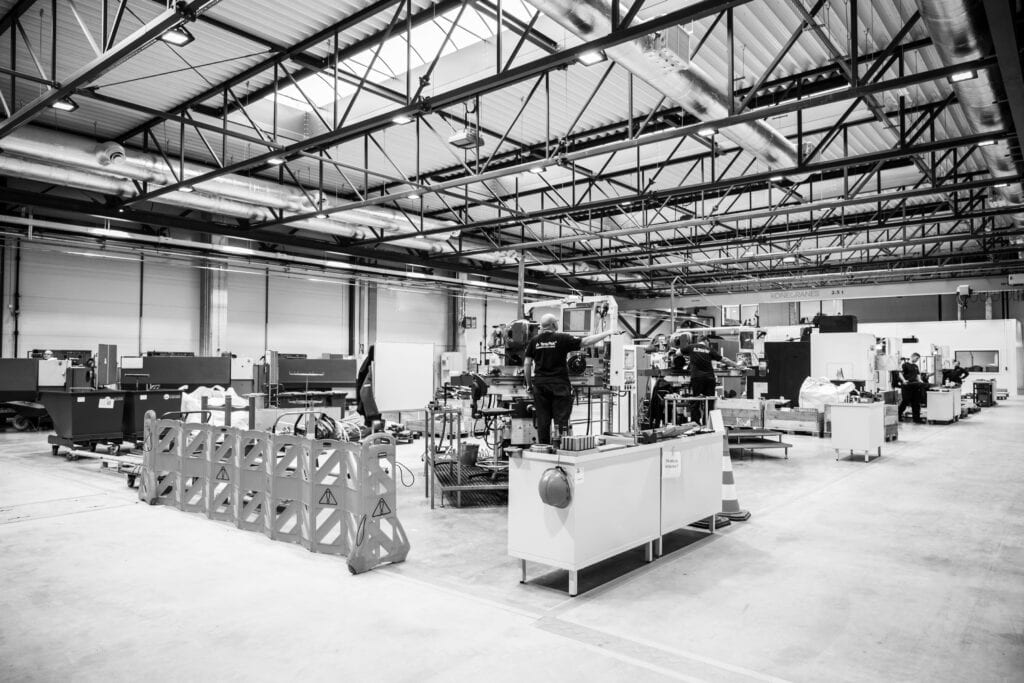 The challenge
The requirements for making food are tough and getting tougher every year. Food producers, in turn, place equally strict demands on their suppliers. The challenge as a designer is to keep track of all requirements, but also to evaluate different requirements against each other and make compromises.
The machines we design must not only meet set process parameters, but must also take into account serviceability, mechanical load, material selection, pressure ratings, etc.
The customer often also has their own thoughts, ideas or wishes that we implement. In addition, the customer has their own requirements for the machine to be produced safely and cost-effectively.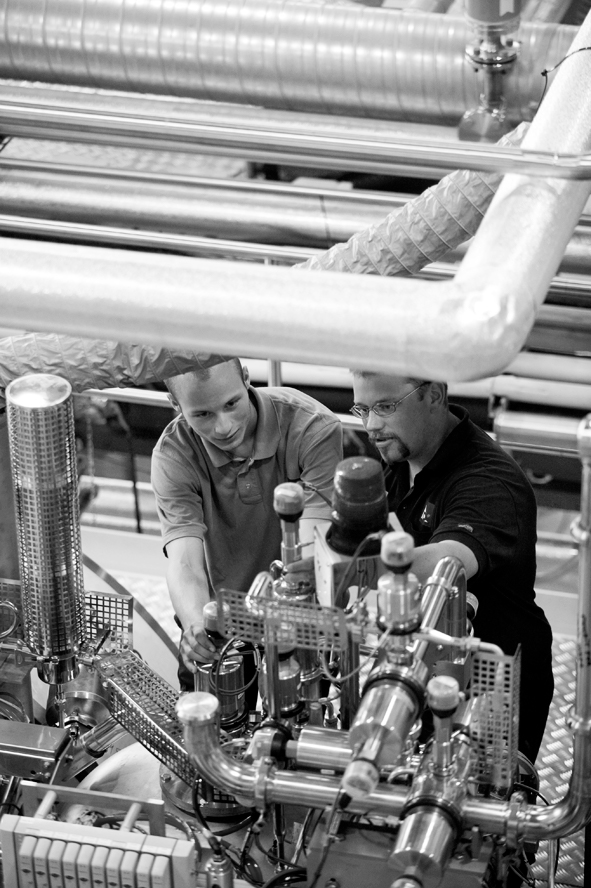 The Solution
By collaborating, communicating clearly, being detail-oriented and implementing strict self-reviews, Gustaf ensures that the machines he designs meet or exceed all customers' wishes.
He is confident that a good collaboration is the key to being able to deliver good results on time!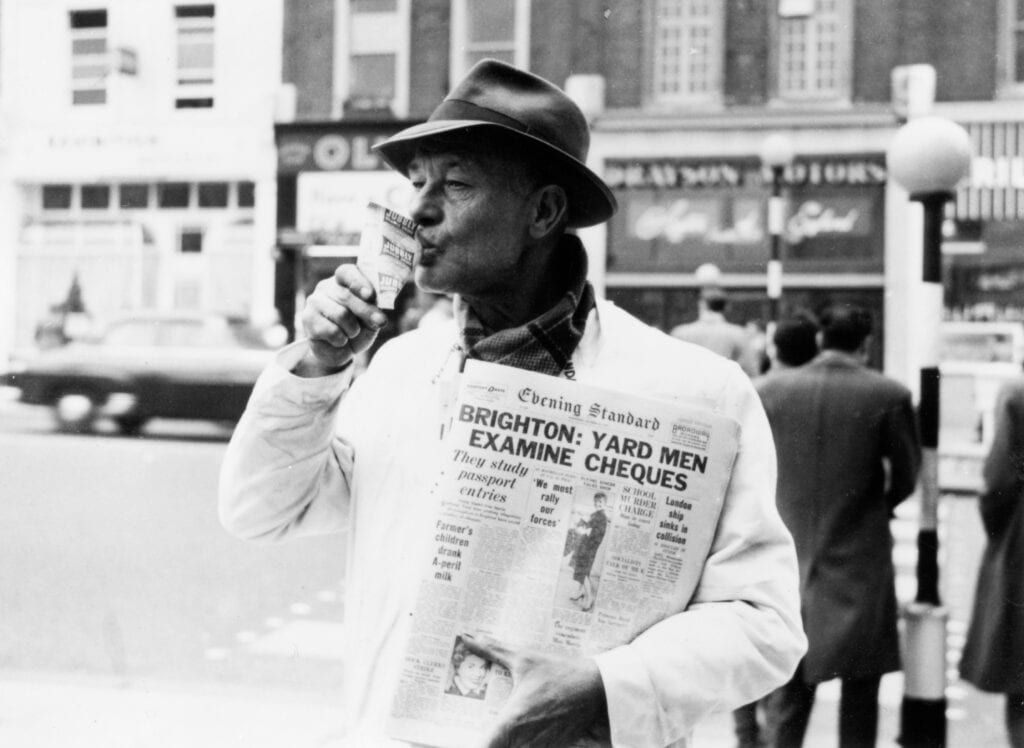 The Result
By showing great accuracy and work ethic, he has during his time on the assignment been given greater and greater responsibility. In addition to continued work with new orders, Gustaf now also develops the various basic templates and solutions that all his design colleagues use in their daily work.
During his two years with the customer, he has designed a large number of machines for customers all over the world.
The probability is high that you have eaten or drunk something made in a machine that has taken shape on Gustaf's computer screen!
Contact my Business manager
Roger Sorsa
Business manager
Mobile:+46 (0)70 184 98 29
Email:roger.sorsa@m4.nu