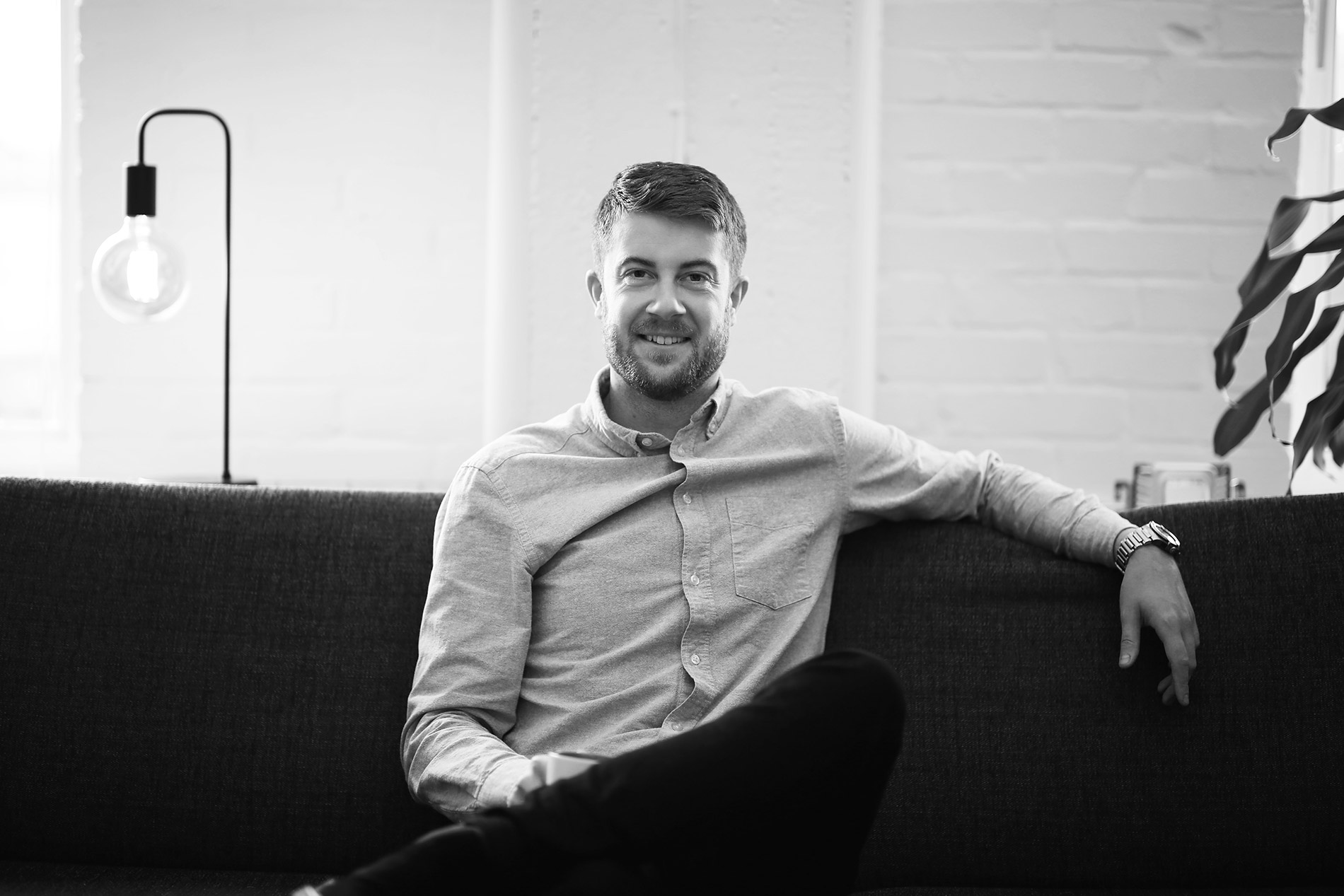 "Niklas really makes sure that our product is properly tested! Bringing his passion to the steering wheel"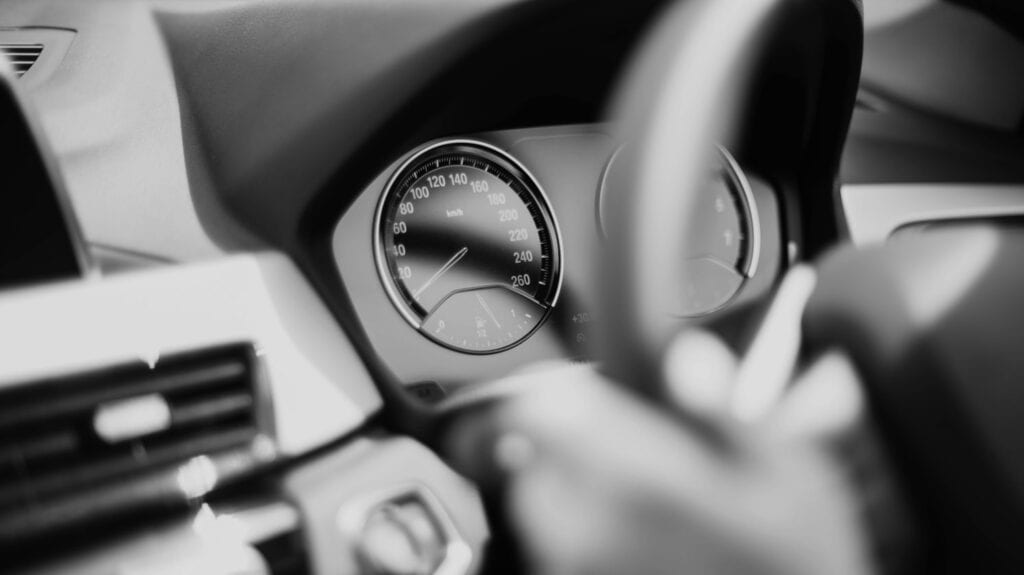 The challenge
Different brands, different car models, in a snowy mountain or in the heat of the sun, result in many varying requirements for our cars. The challenge will be to develop a solution that can be sold all over the world, so it suits everyone, in all environments.
Niclas is responsible for the fine-tuning of the support system regarding braking functions in the car. The support functions that are tested include ESC, ABS and Traction control, which are found in principle in all today's cars.
The test of the vehicle takes place in an uncontrolled environment, where he coordinates the test and ensures that the data needed is collected correctly.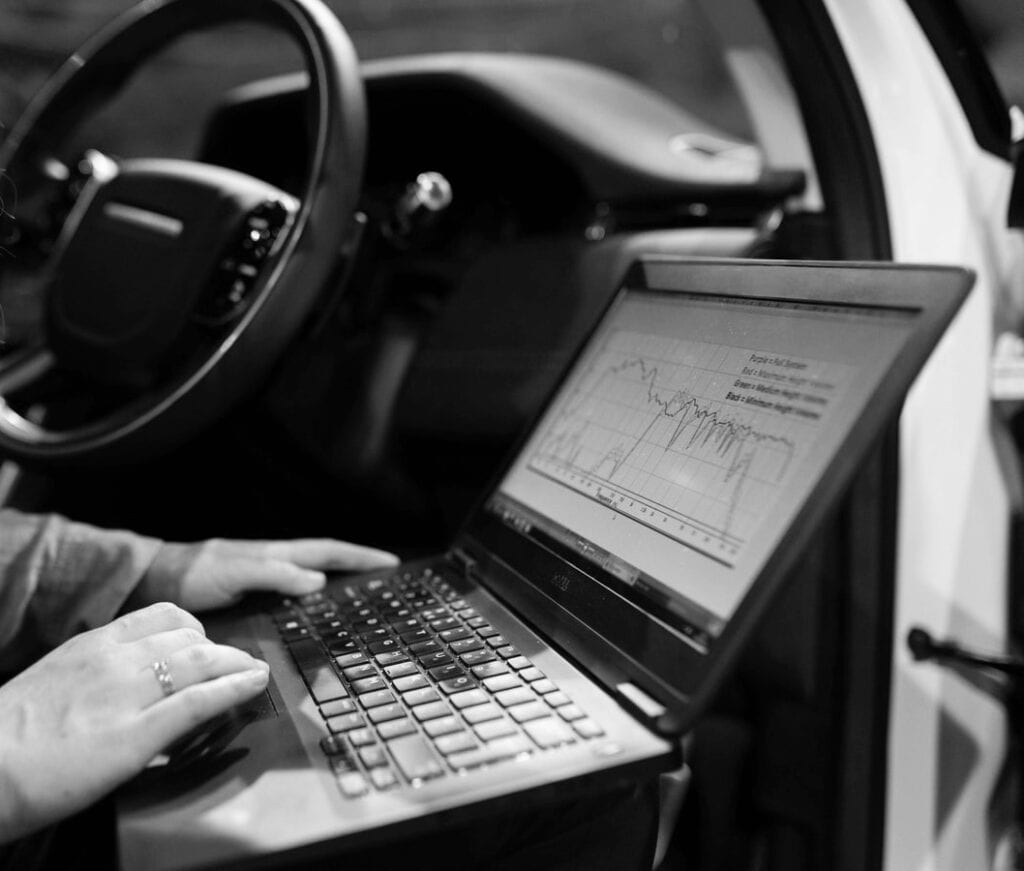 The Solution
By breaking down the requirements, testing the vehicle and analyzing, we can then adapt the product to the best possible results.
The solution will be for Niclas to define and develop verification plans, test and evaluation methods. A lot happens with active test driving of the vehicle, where he subsequently analyzes the data received.
The next step will be to discuss and clarify the development in the development team against the existing requirements, together with function owners and suppliers. Another important part will also be updating and communicating with the project management about functional status. This is to be able to develop a well-integrated product for the end customer.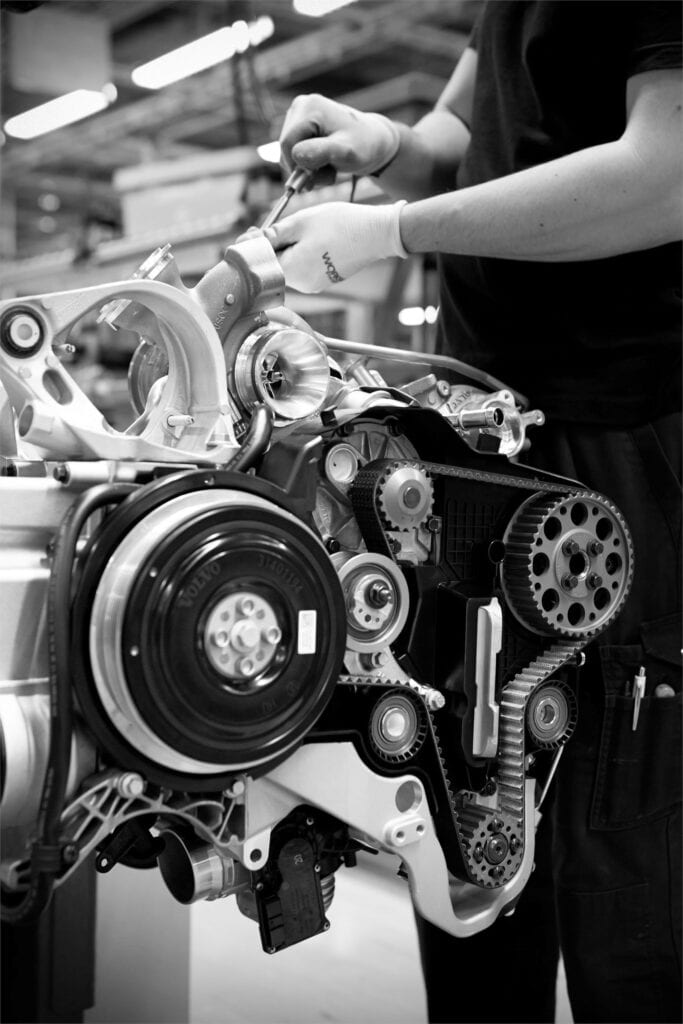 The Result
The result that the assignment resulted in is that a number of models are now available for consumers to buy. Currently there is a well-developed support system, which gives the driver of the vehicle a sense of security to drive but also provides safer traffic on our roads.
The development of the system continues, and with even more testing of the product and with better technology to develop with, we will see an even more well-developed system. In combination with the outside world coming up with new regulations and laws, the software gets a cleaning improvement, from an already well-functioning product.
Contact the key account manager
Amanda Rydin
Business Manager
Mobile:+46 (0)70 199 42 80
Email:amanda.rydin@m4.nu