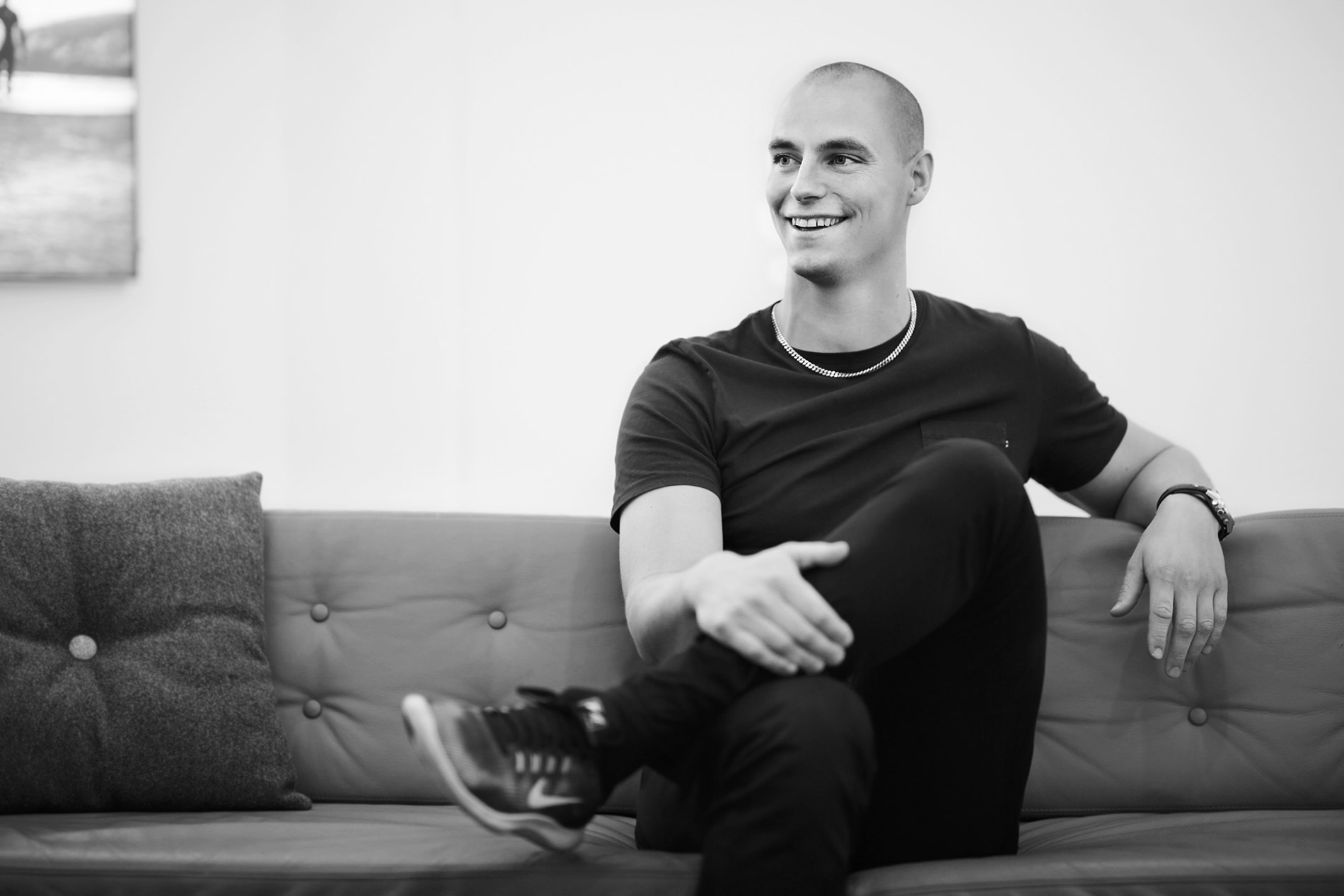 "Mikael is a true problem solver
and makes sure it gets done"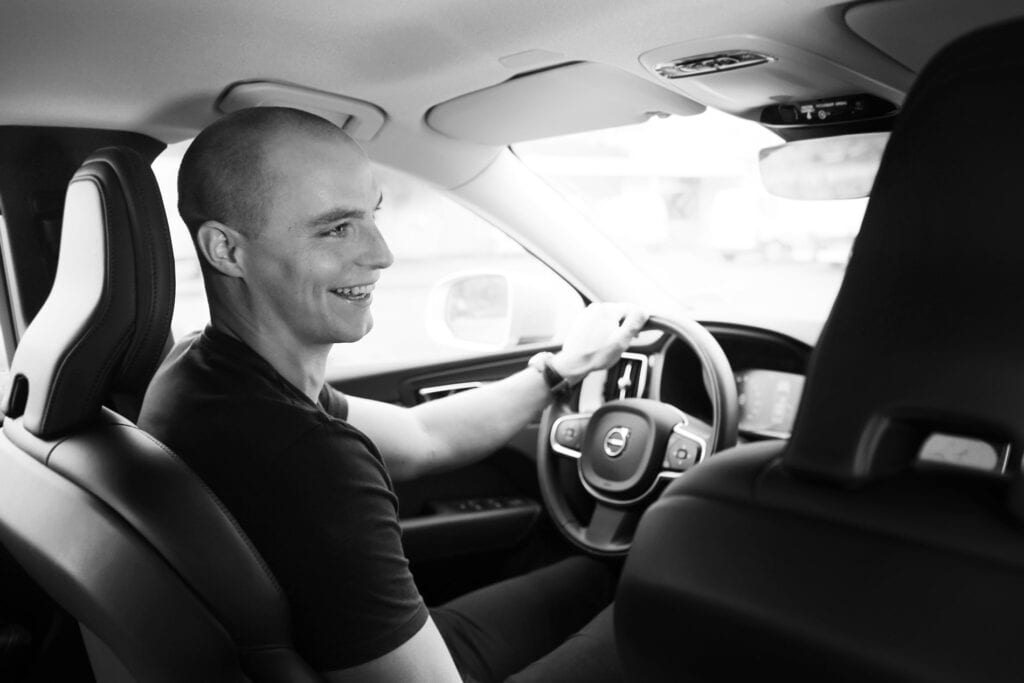 The challenge
The challenge is to develop and test a system that makes the driver's experience in dark driving as comfortable and carefree as possible. Where the system's challenge will be to work just as well no matter where you are in the world. Not only are there different types of environments, there are also different regulations that must be followed depending on the country.
The test that is performed does not take place in a controlled and regulated environment, so Mikael is responsible for coordinating the test so that the requested data is collected and that it is done under the right conditions.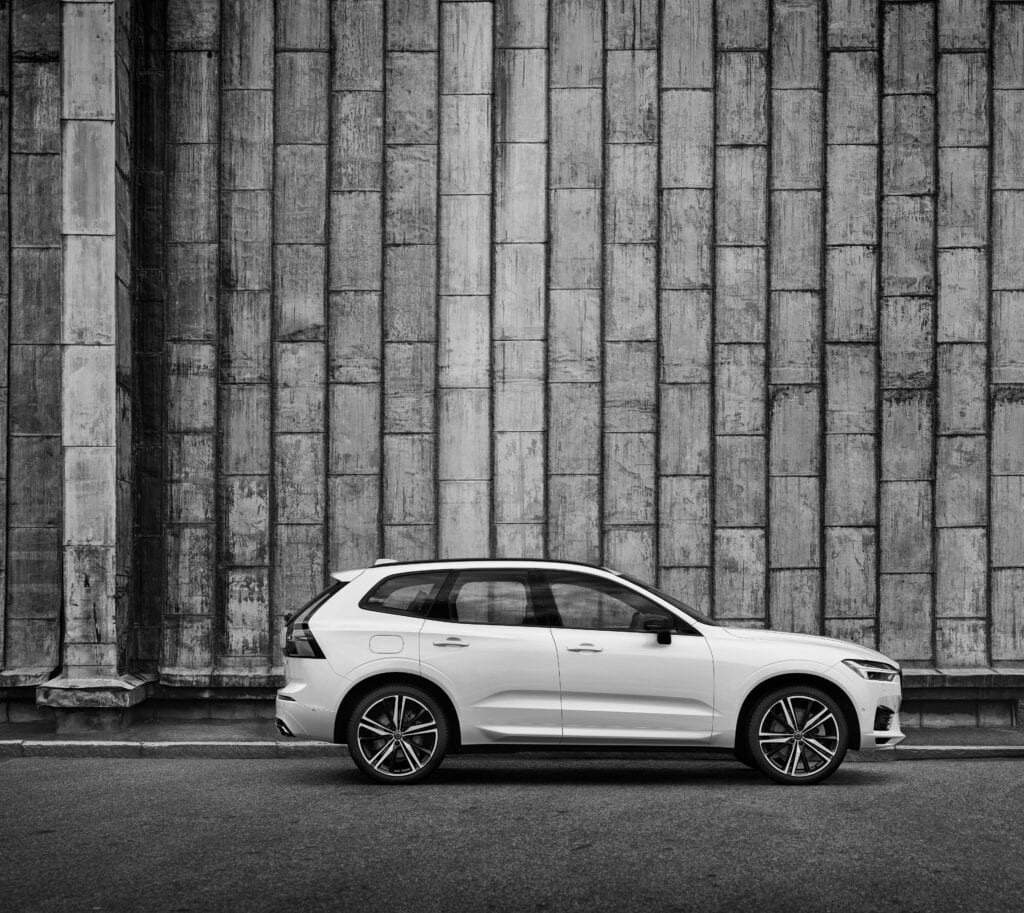 The Solution
Mikael works with the development, testing and verification of adaptive lighting systems – Ensuring that you as a driver in the dark have as much light as possible on the road. Safety and comfort in focus.

He actively tests the vehicles and after driving, the result is analyzed and documented. The results are examined against the requirements placed on the system, which are then documented in a technical report.

In addition to the tests and analyzes, Mikael has close contact with suppliers and other departments to provide feedback on the problems that have arisen and functions that do not work correctly. He is also involved in running improvement measures against the counter-development department, to deliver a high-quality product.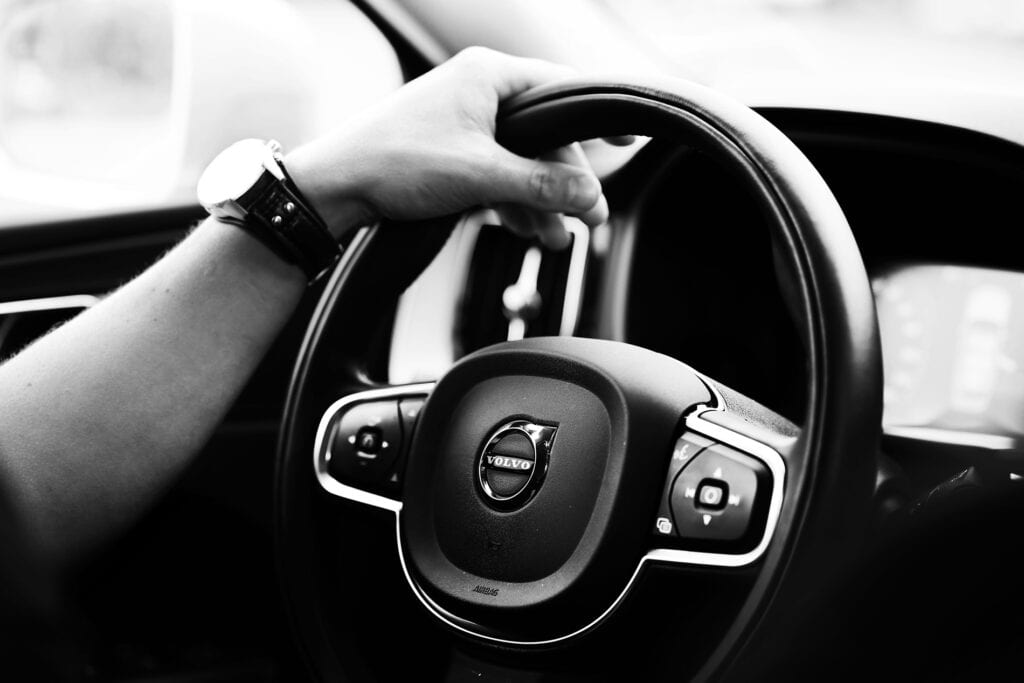 The Result
By testing the system in many different countries and environments, as well as integrating new and better technology, we ensure that the legal requirements are complied with.
The result continues to reach new heights, with development and testing continuing. If we intrigue even better technology, this will also affect the solution for finding the ultimate solution for adaptive lighting systems.
So an improved and well-developed product was Mikael's result. However, the assignment is not over, which means that new regulations and laws will also affect the product in the future. An exciting development to follow!
Contact my Business manager
Amanda Rydin
Business Manager
Mobile:+46 (0)70 199 42 80
Email:amanda.rydin@m4.nu