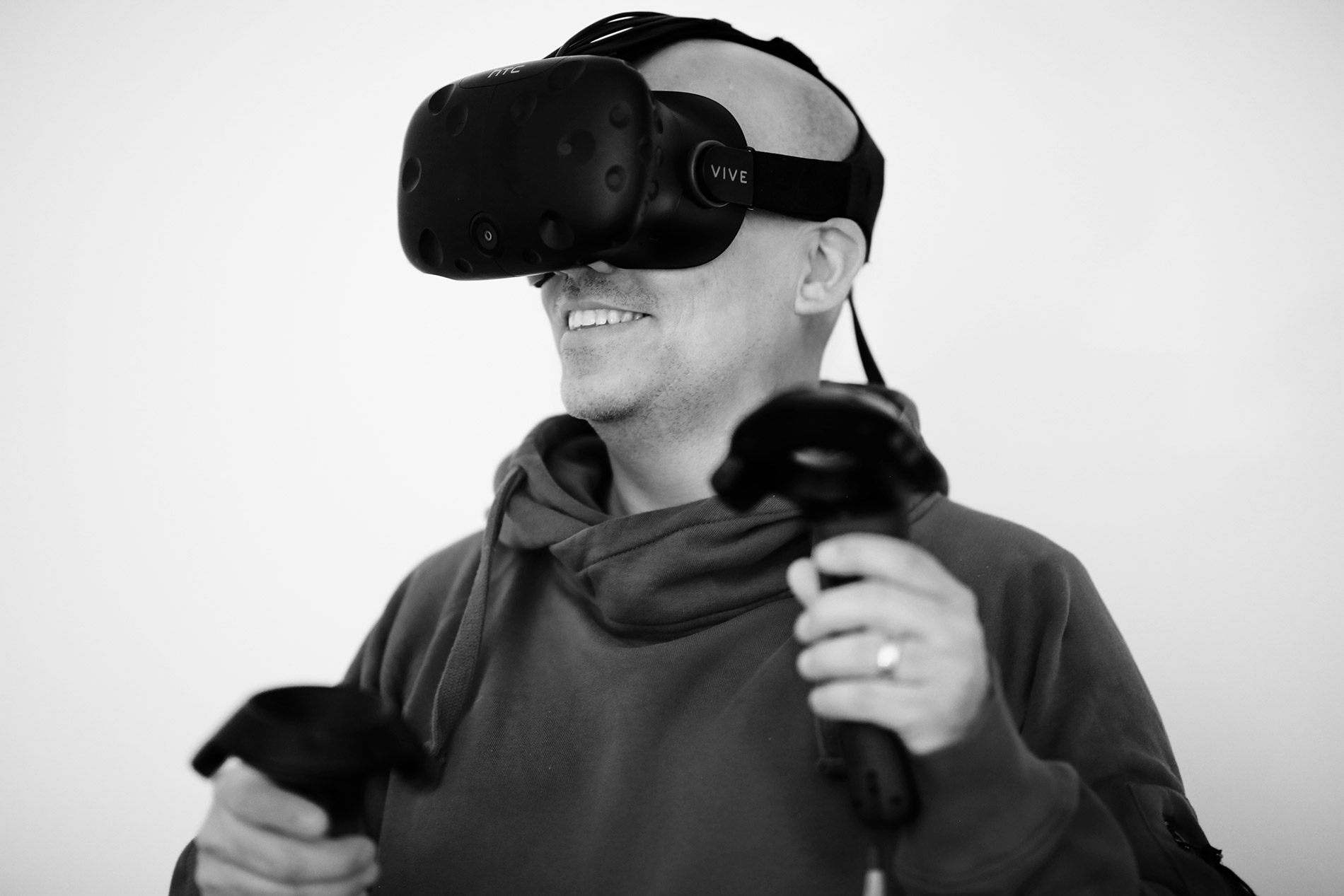 "Peter is a real motivator who
always adds energy to the group"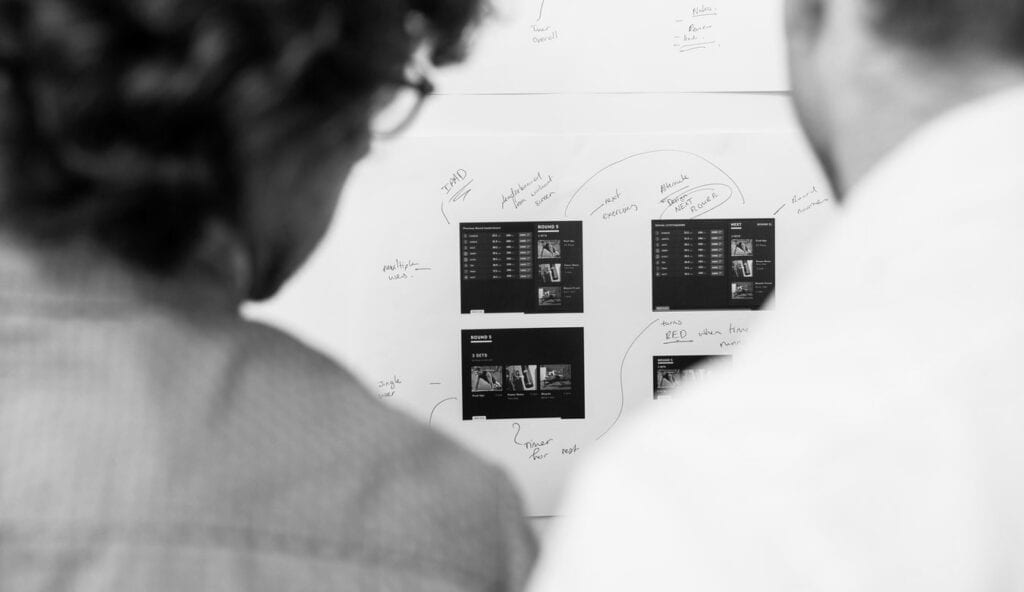 The challenge
Our young and innovative vehicle customer decided to invest in starting up a completely new department within "Perceived Quality" and therefore needed to find experienced and innovative consultants in the area.
The assignment was quite extensive and included both to first do studies in geometry and visual experiences in 2d, to introduce the latest software and working methods and do the studies in VR in the same process.
The real challenge turned out to be to use the tools in the right way and with the right conditions. From the beginning, it was not thought that VR could be used to seriously compete with and gradually replace physical buildings.

The quality was too poor and the working methods too undeveloped, which led to a distrust that it was possible to base important decisions on data from VR.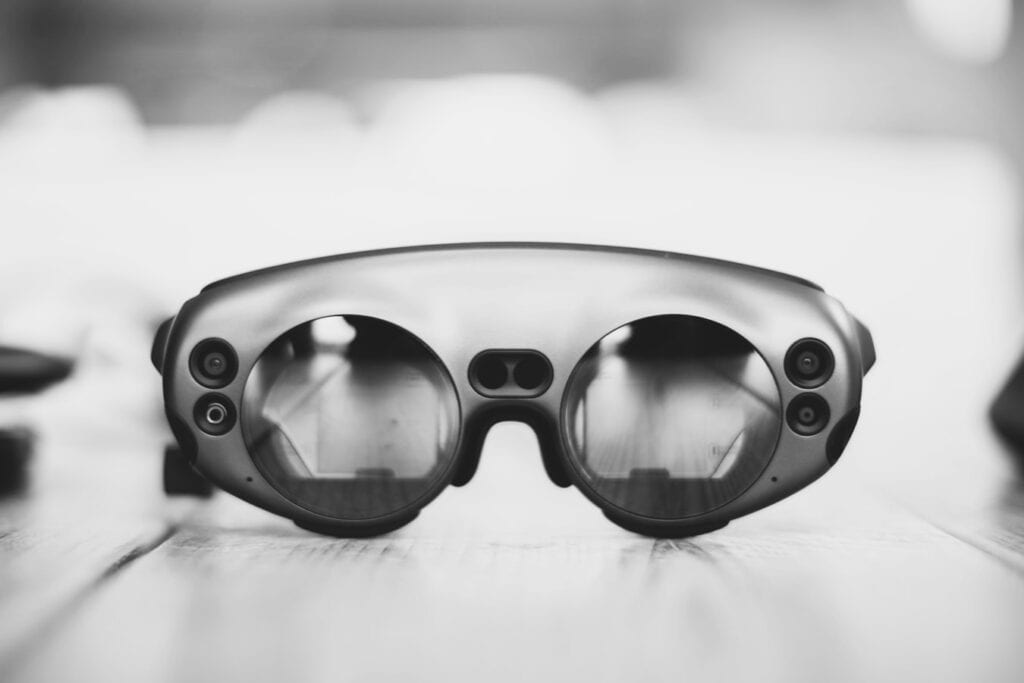 The Solution
By showing that the everyday problems from today's working methods could be solved more efficiently and with higher quality by using VR, a positive basis was created for new working methods based on VR.
The solution was to achieve a sufficiently high quality of the graphical interface and create a fast and agile way of working that supports the new process and working methods. In this way, VR as a tool could go "from cool to tool", without large investments in new hardware or training.
The actual work around the technology and our work with the new way of working had equal value in getting to the results we got.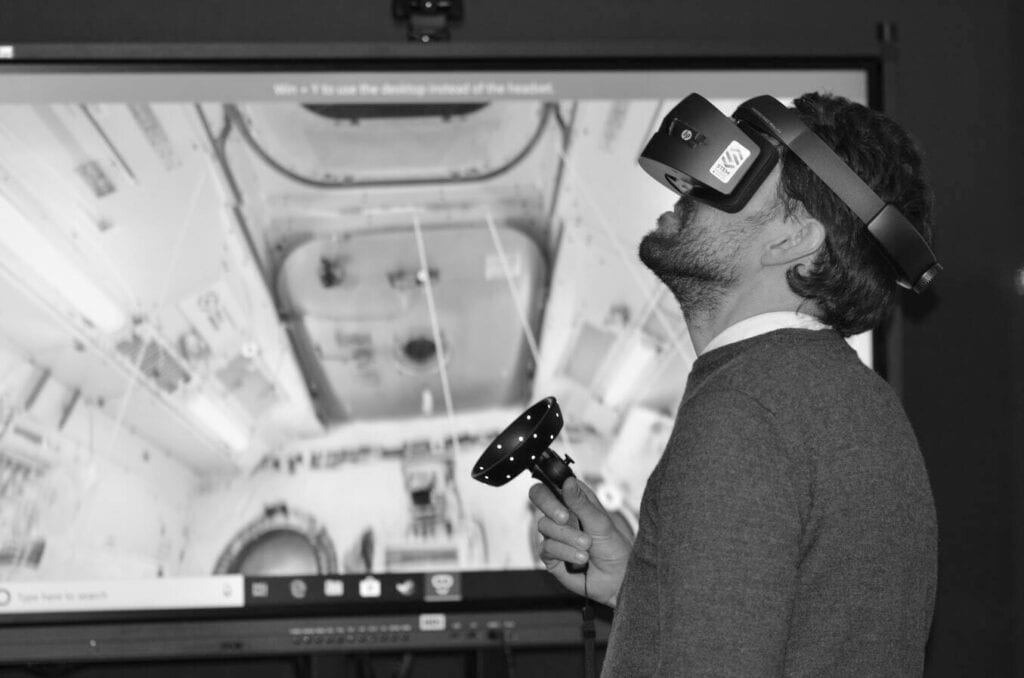 The Result
The result of the assignment was that all the choices in the development process are made earlier, with a better basis and at a much lower cost. We can also at an earlier stage predict the shortcomings that may occur in product development, which even there gives everyone involved better conditions to produce a complete and error-free product.
Being able to visually experience your product before it exists physically obviously saves both time and money, but perhaps the biggest benefit is the feeling that "everyone can participate" and give their feedback no matter where you are in the world.
Contact me
Peter Dahlqvist
Visualization artist & Designer
Email:peter.dahlqvist@m4.nu