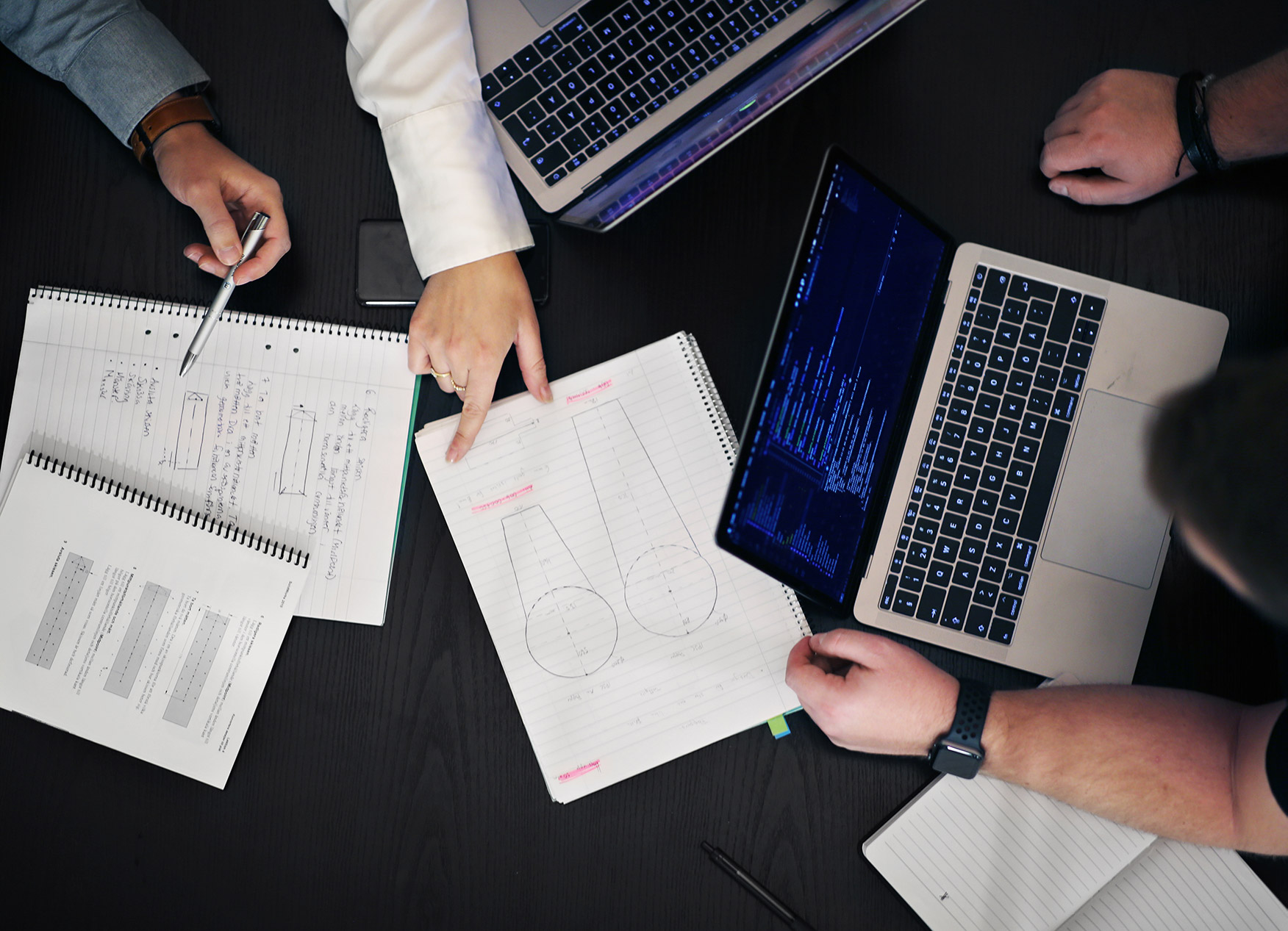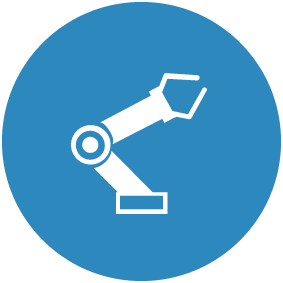 Services and products for production
It is in the production stage that it really happens. Our production engineers and quality engineers transform theory into reality, regardless of whether it is a simpler design of, for example, prototype fixtures for automated and PLC-controlled robot fixtures for high-volume production.
For several years, M4 has developed a new working methodology for the production of fixtures and offers cost-effective fixtures for welding machining and assembly with very high quality and precision.
Contact Roger or an m4 office near you!
Roger Sorsa
Konsultchef
Mobile:+46 (0)70 184 98 29
Email:roger.sorsa@m4.nu