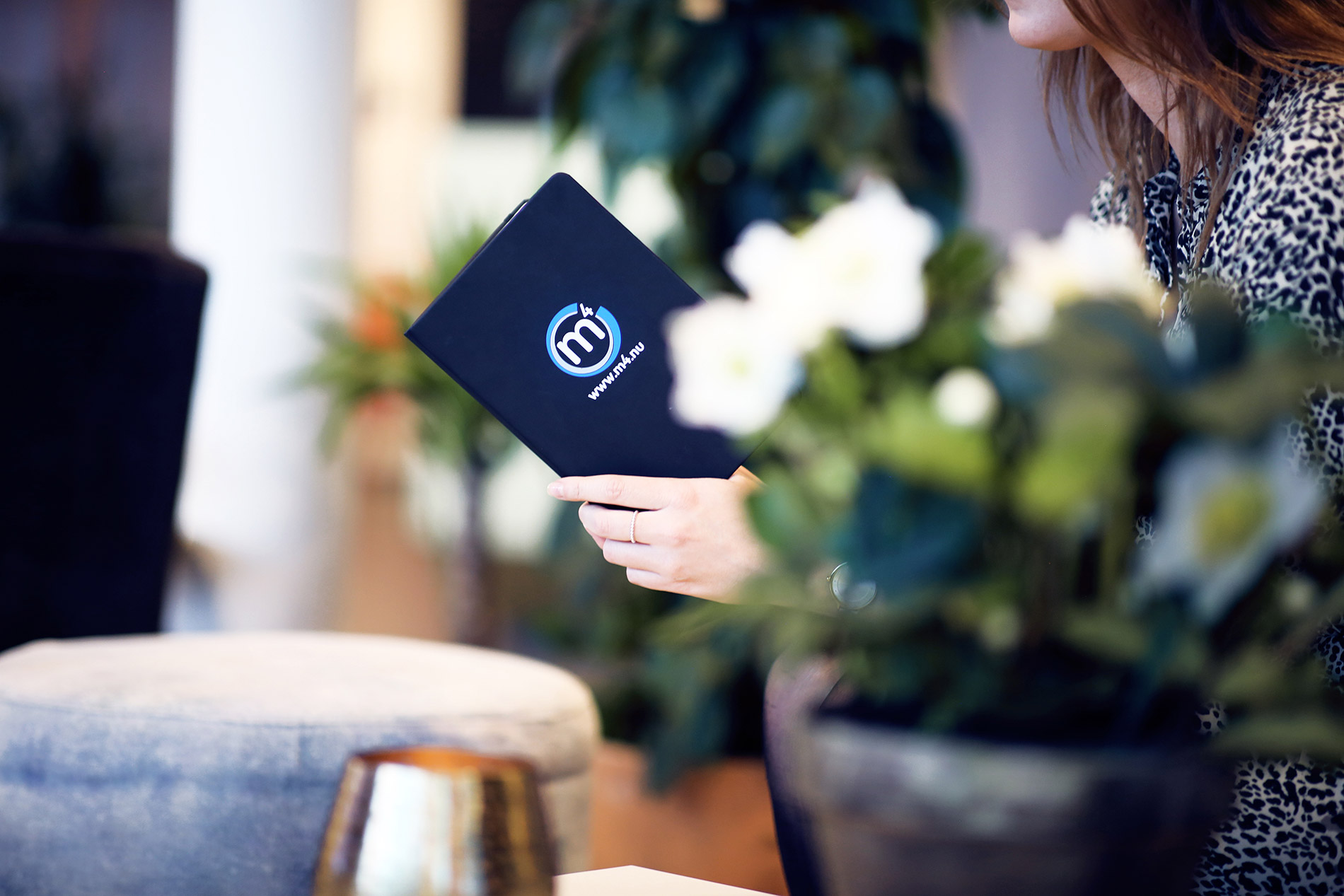 "I like learning new things"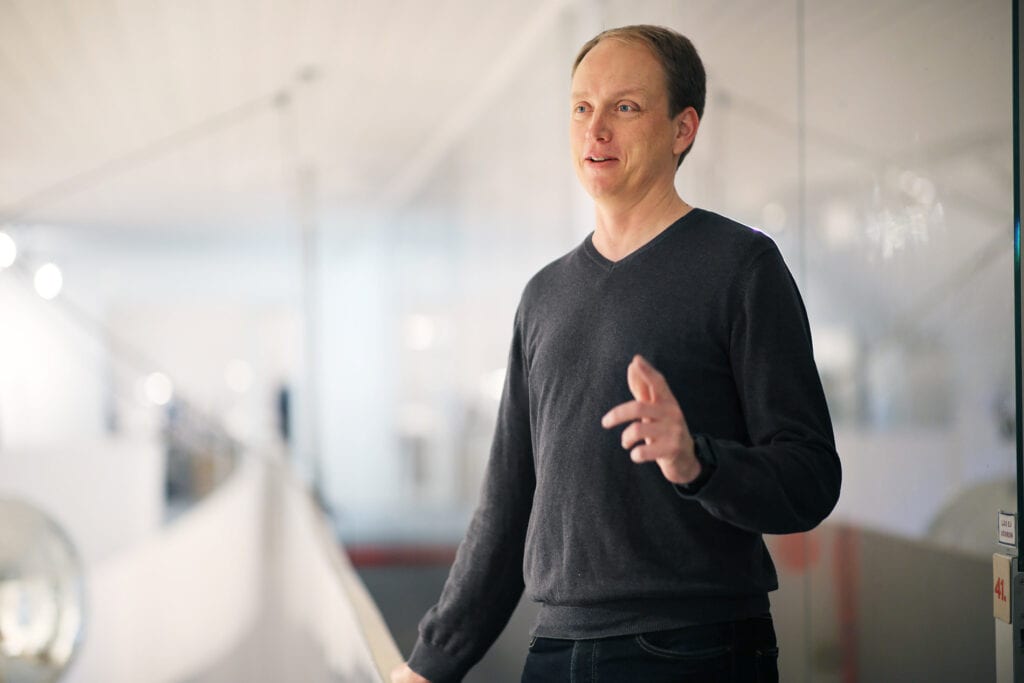 What is the best thing about m4?
One of m4's strengths is our individual and flexible salary model. I like being in control of my own choices, and that I can choose what I want without restrictions. Of course, it feels safe that I also have my business manager who supports and advises me on the various decisions.
We also have very nice employees, and we have fun when we meet. When I started talking to m4, I got a very positive image of the company, which remains. In short, personal and individualized.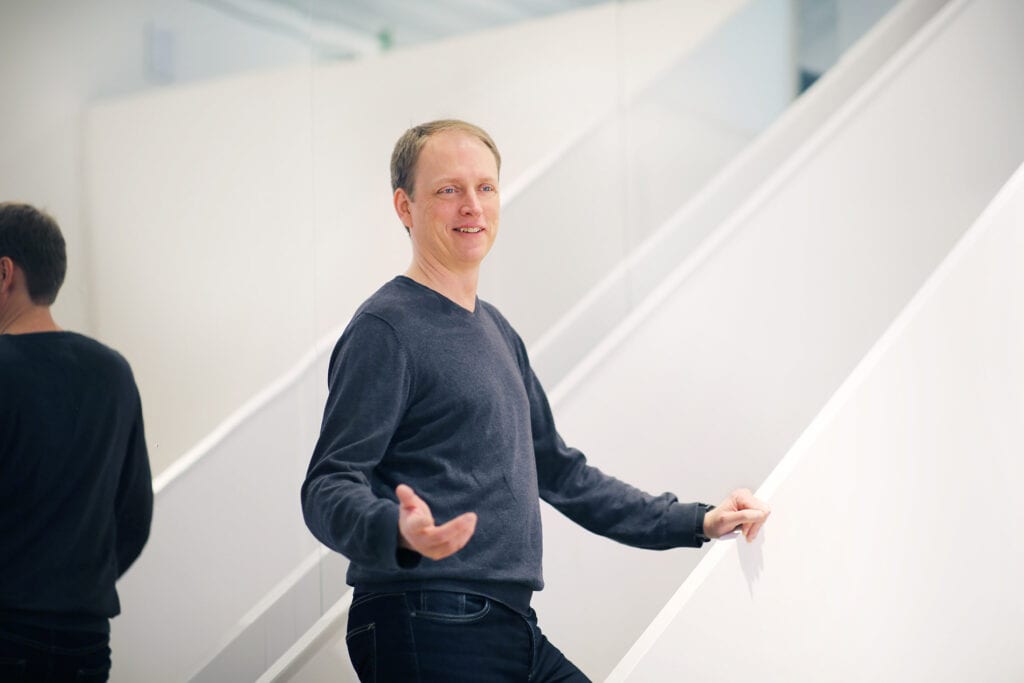 What do you do during the day?
I am developing a system for "Driver Monitoring" in passenger cars. It is a mix of programming, embedded systems and neural networks. In the assignment, I get to show different parts of my skills, and I also get to learn new things, which I am passionate about.
The assignment itself is at the forefront of the techniques we work with while giving me new challenges. Here, too, I have very good colleagues, with high competence. So I get the best of both worlds, in both places.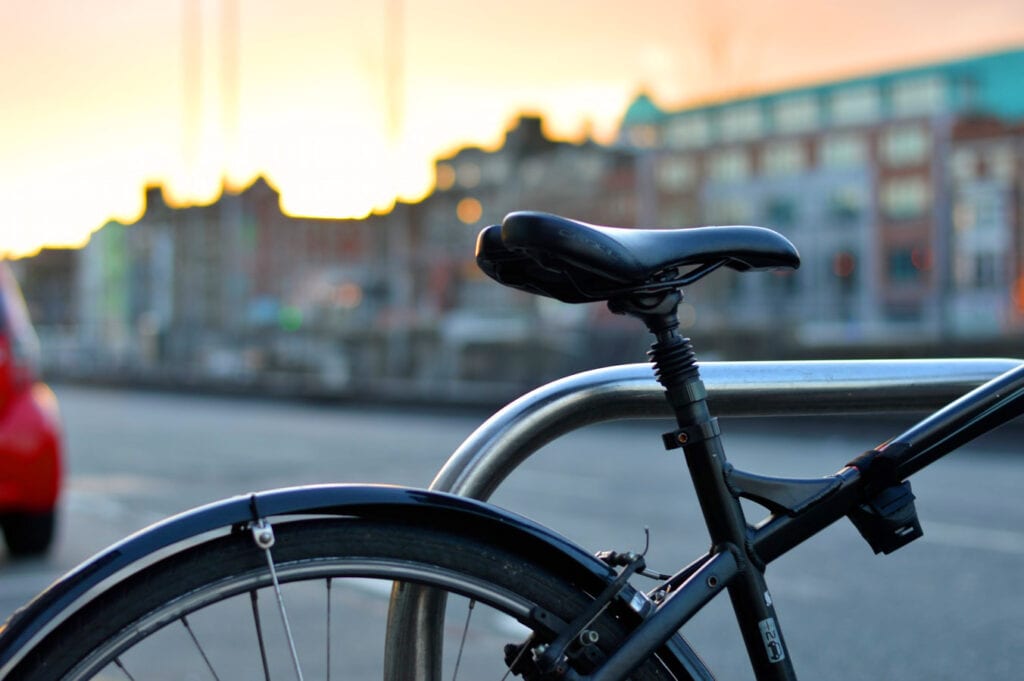 What do you do in your spare time?
Outside of work, there will be a lot of training. I also have an old house that needs my love, maybe a little too often if you ask me. However, nice to have something to do outside of work.
I also have a daughter and a son, who I like to spend time with. When the boy studies in Linköping, there is one and another turn there. In addition to those, I train a little strength training, running, cycling, downhill skiing when given the opportunity, doing a little workout at Friskis & Svettis. Simply having a lot on the table.
Want to know more about what it's like to work on m4? Contact me
Anders Granberg
Senior Embedded Developer
Email:anders.granberg@m4.nu