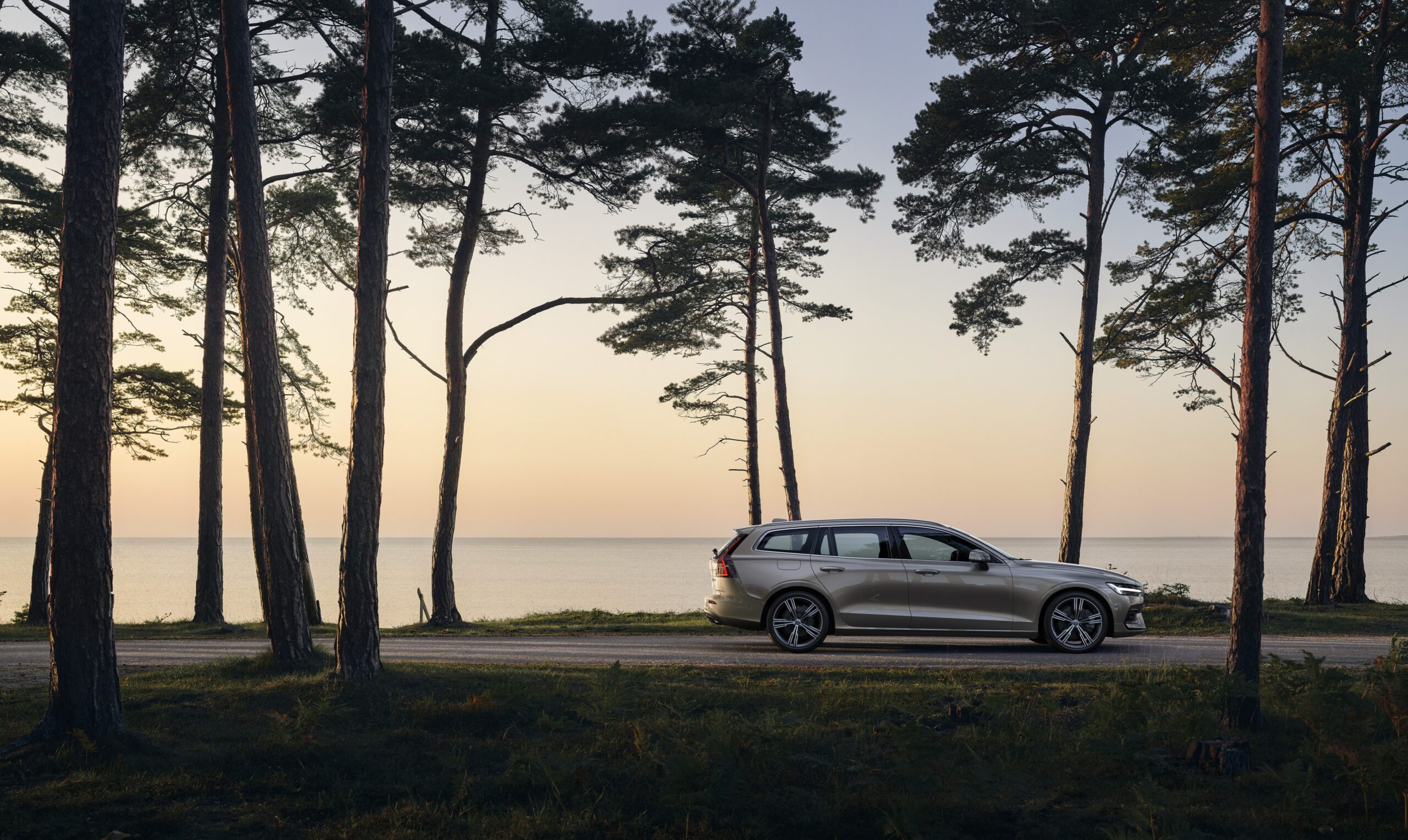 "Flexible and personal"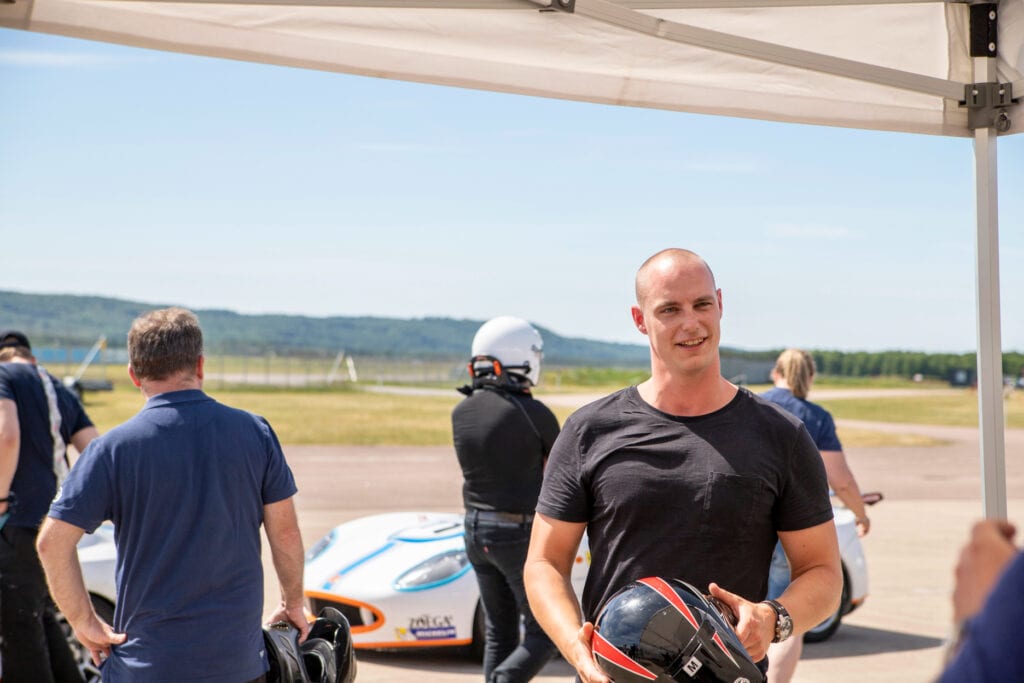 What is the best thing about m4?
I am very pleased with m4's buffer system, and the flexibility that exists in the company. I get to choose which car I want, where I will go to training and how much I get in salary.
The buffer system gives a stronger team spirit with my consulting manager, where it becomes a matter of course that we sit on the same side of the table to find the right assignment. It feels good to have a consulting manager who supports me in the decisions, but also gives me insight into what is in demand in the industry.
The absolute best thing about m4 is that the feeling of being a small company remains, even though we are growing strongly. Personal with a strong community!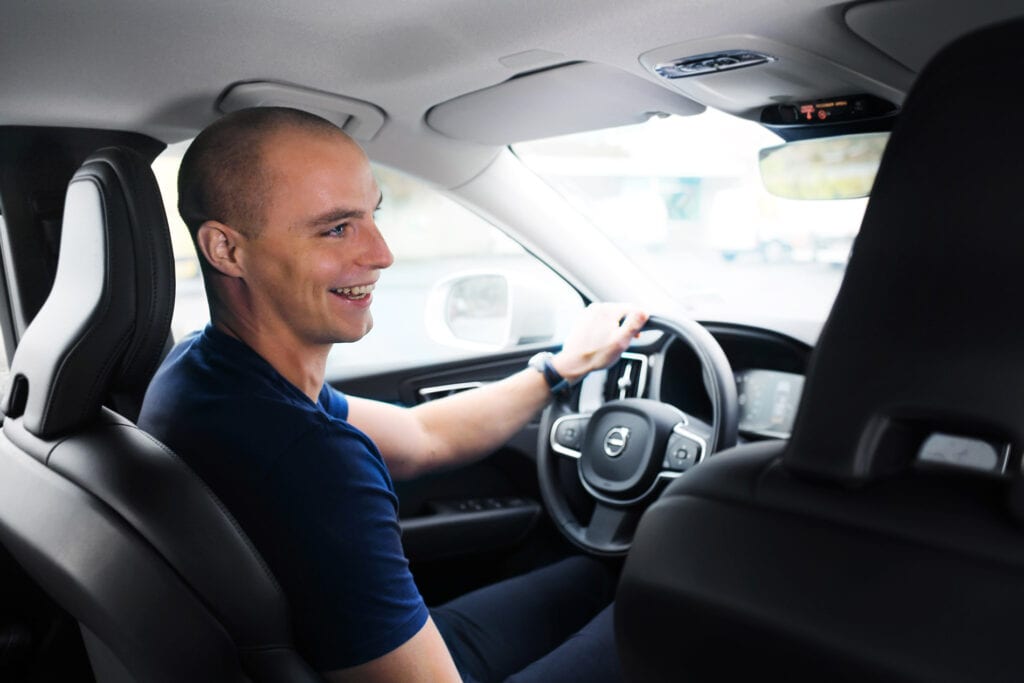 What do you do during the day?
I work with testing and verification of adaptive lighting systems in the automotive industry. The assignment is very varied in tasks, as the vehicle is sold worldwide. Therefore, you can find me in a conference room in Phoenix, a snowdrift in Jokkmokk or on a workshop floor in Gothenburg.
The important thing for me in choosing assignments is that I must constantly feel that I have the opportunity to develop. I chose to go from a more constructive role to a role where I got a greater insight into the vehicle's software.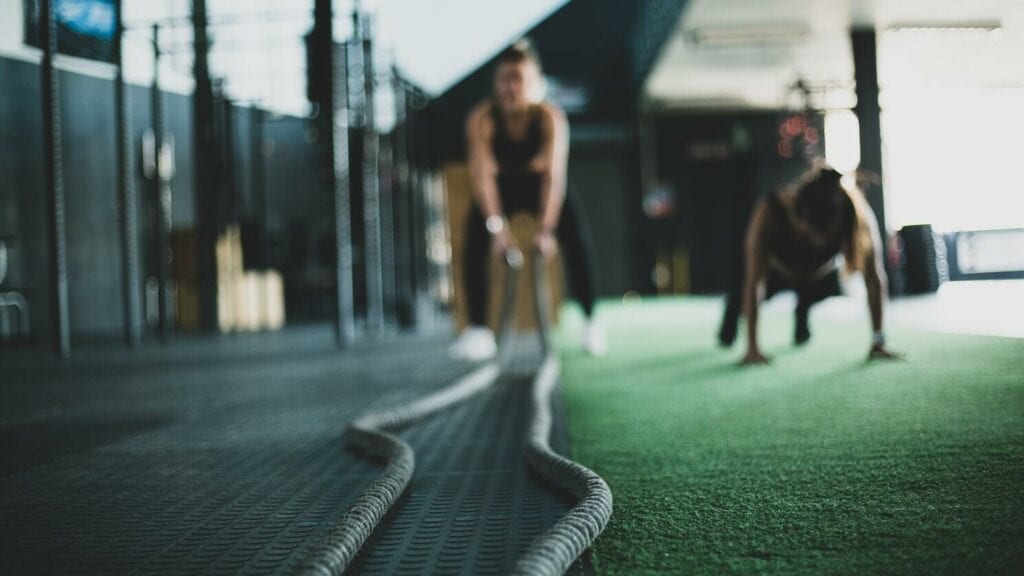 What do you do in your spare time?
I have a high everyday pace and like to fill my everyday life with exercise, such as crossfit or nice hikes to discover new places. This works extra well with my assignment, as I get a chance to discover places that I probably had not visited on my own outside of work.
Once I'm home in wonderful Gothenburg, I spend time with my loved ones, but I like to squeeze in even more training and time around cars. In short, I am an adventurous car driver..
Want to know more about what it's like to work on m4? Contact me
Mikael Lund
Test Engineer
Email:mikael.lund@m4.nu