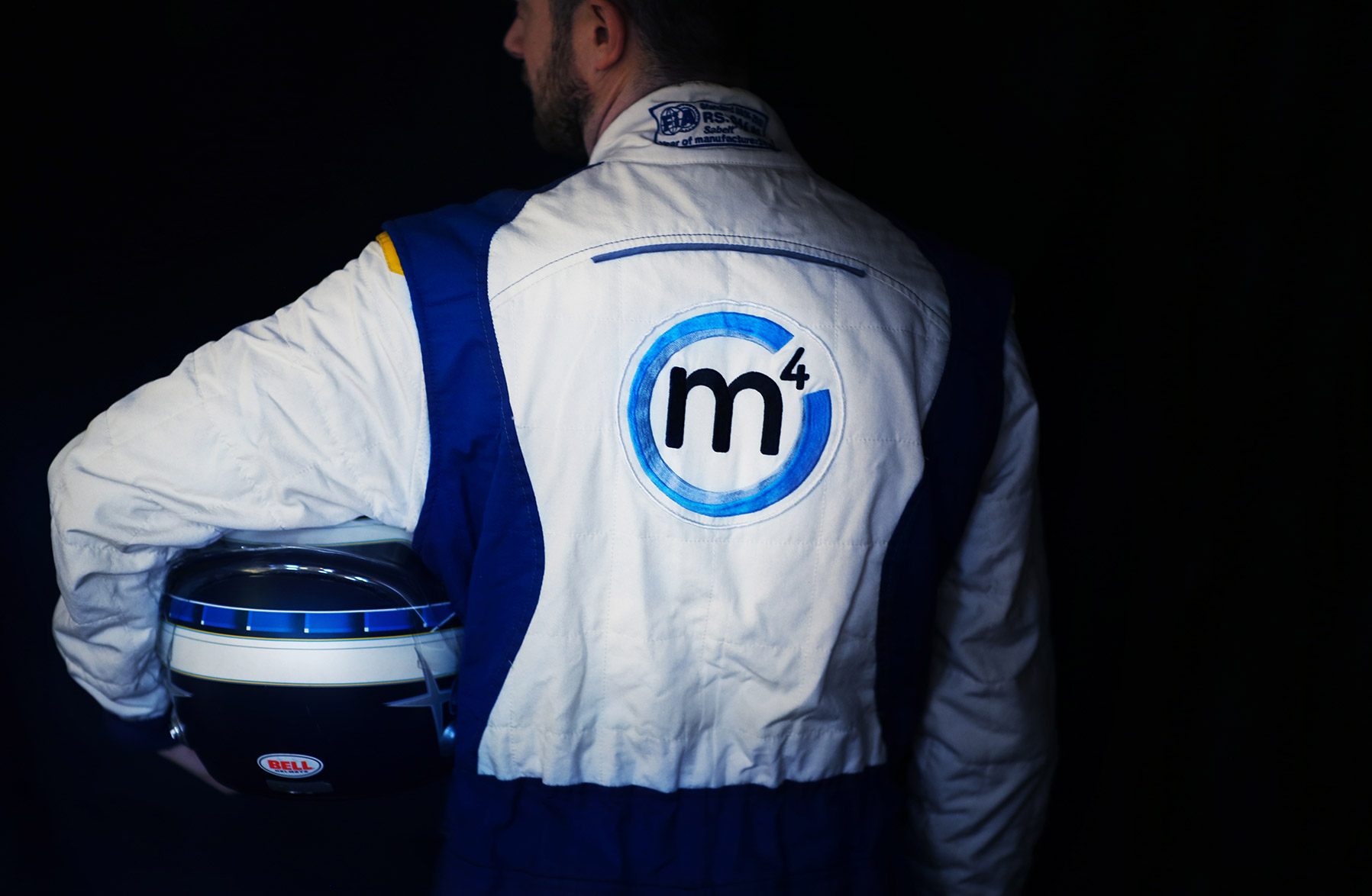 "Gasoline flows in the blood"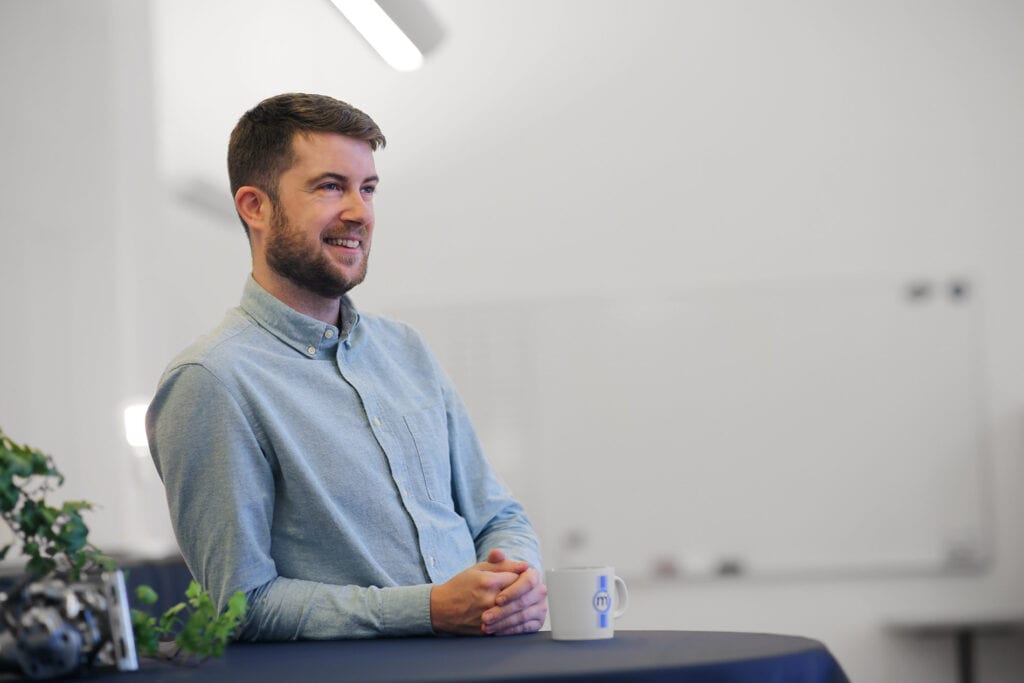 What is the best thing about m4?
It's been more than 8 years since I started at M4. Time goes fast when you have fun, such cliché! The family company that noticeably values me as a consultant is a big part of why I chose m4 and why I stay.
Of course, I can not ignore that I feel extremely comfortable with our salary model. A fair model, which with the company transparency almost makes me feel like a self-employed person but with the security of a larger company. Spot-on!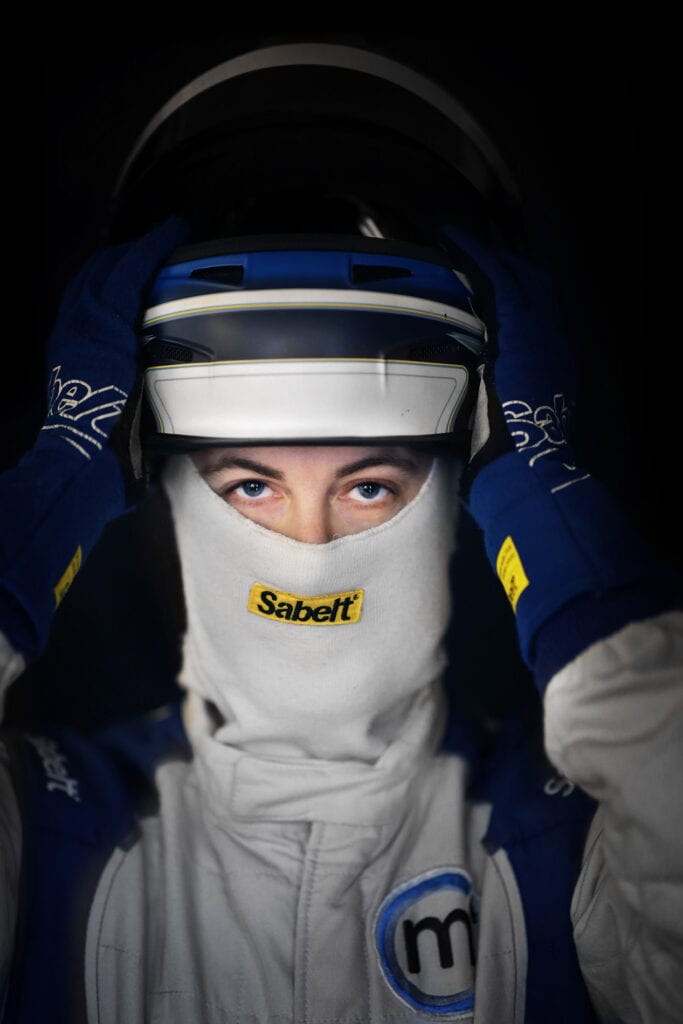 What do you do during the day?
In my role as a development engineer, I work within the group Vehicle Dynamics. There I work with support functions such as ESC, ABS and Traction control which are found in principle in all today's cars. What I like about the service is that it is very varied. So planning in the office, driving a lot, analyzing, adapting, improving and seeing a lot of the world.
The trips will be to both suppliers and test facilities, so even here there are endless new experiences. It feels incredibly motivating to be involved in developing new cars, be part of the last line and put the finishing touches on it before it goes out to the customer.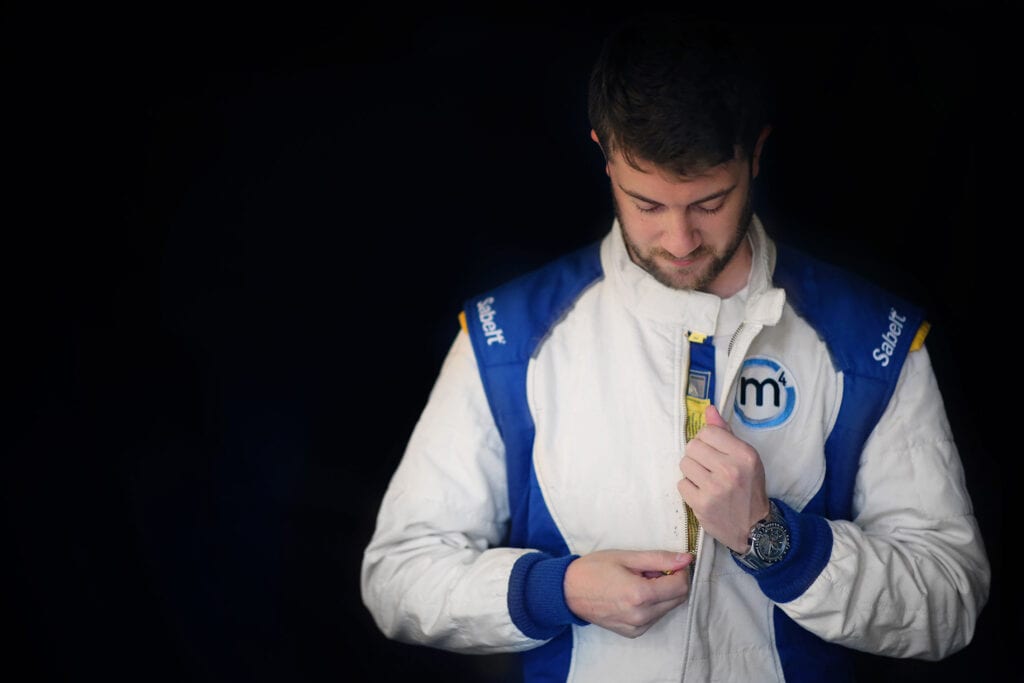 What do you do in your spare time?
Racing, a lot revolves around racing. I used to drive myself, but over the past year I have helped two young promising talents with their first entry into the world of racing. It feels really fun to be able to contribute with the knowledge I have, at the same time as you get very eager to start yourself again. Hard to stay away from the track, the competitions and all the lovely people around there.
For the rest of the life puzzle, I spend time with my loved ones, friends and try to squeeze in one or two workouts.
Want to know more about what it's like to work on m4? Contact me
Niclas Harbig
Utvecklingsingenjör
Email:niclas.harbig@m4.nu