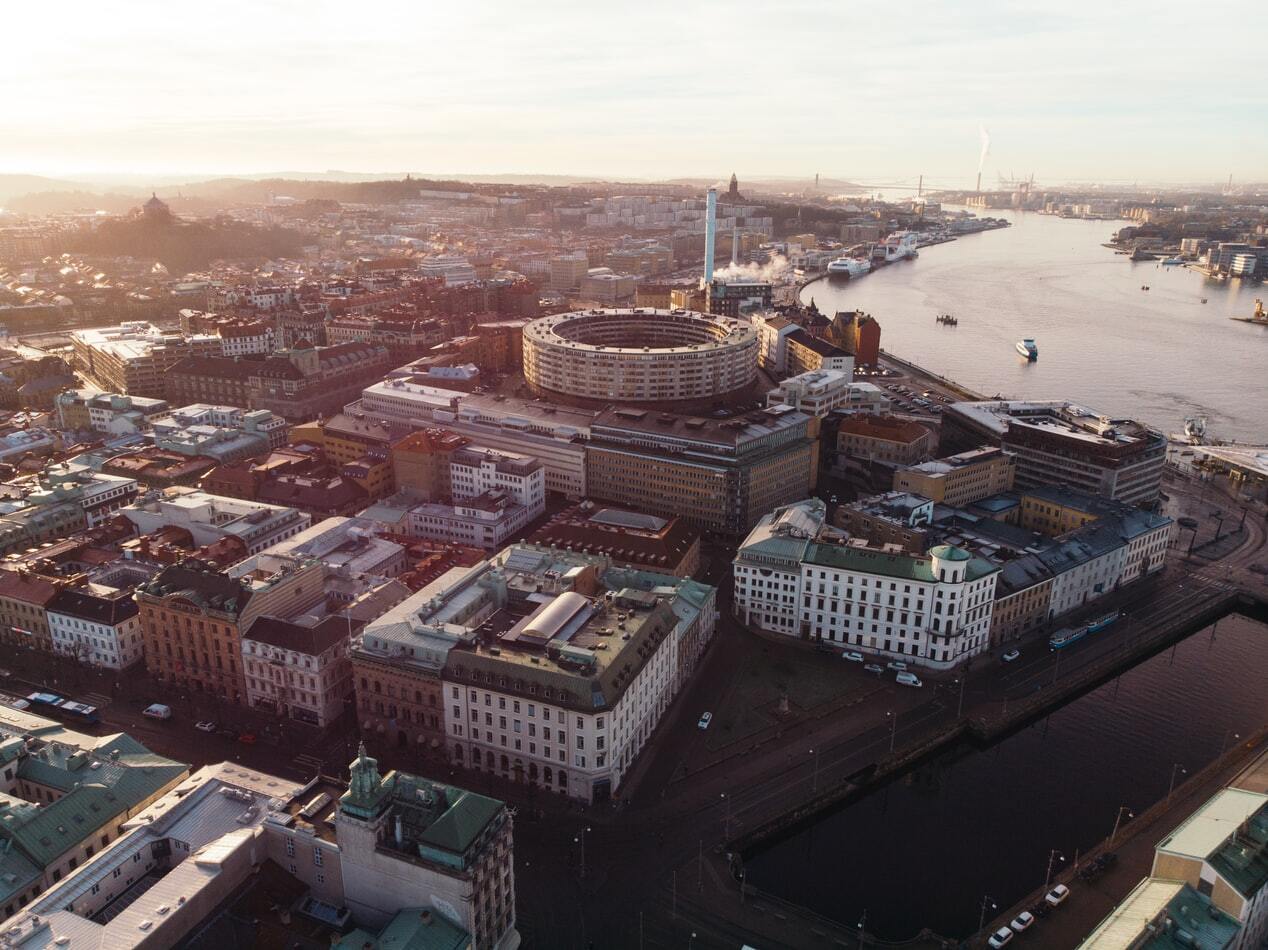 "I'm one of the gang, even though I run my own company"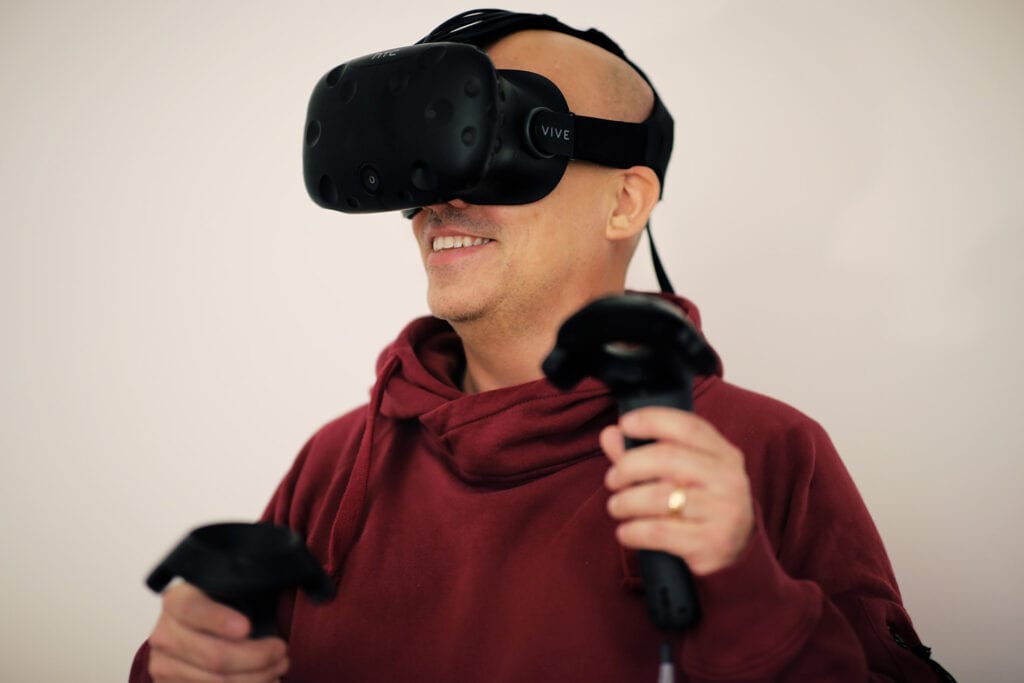 What is the best thing about m4?
Where do I start?
No, but honestly, it's enough to have met the gang on m4 once, so you understand that they are driven by a passion for the consultant and the consulting life.
I always feel welcome in the office, not just like being in a business relationship. Open and straightforward communication is what matters, which makes me feel calm and secure that things are happening all the time.
As I'm running my own consultancy company, I also get the same opportunity as the employees to give feedback and improve the business, while I get to be part of the community with all the AW, workshops, parties and more.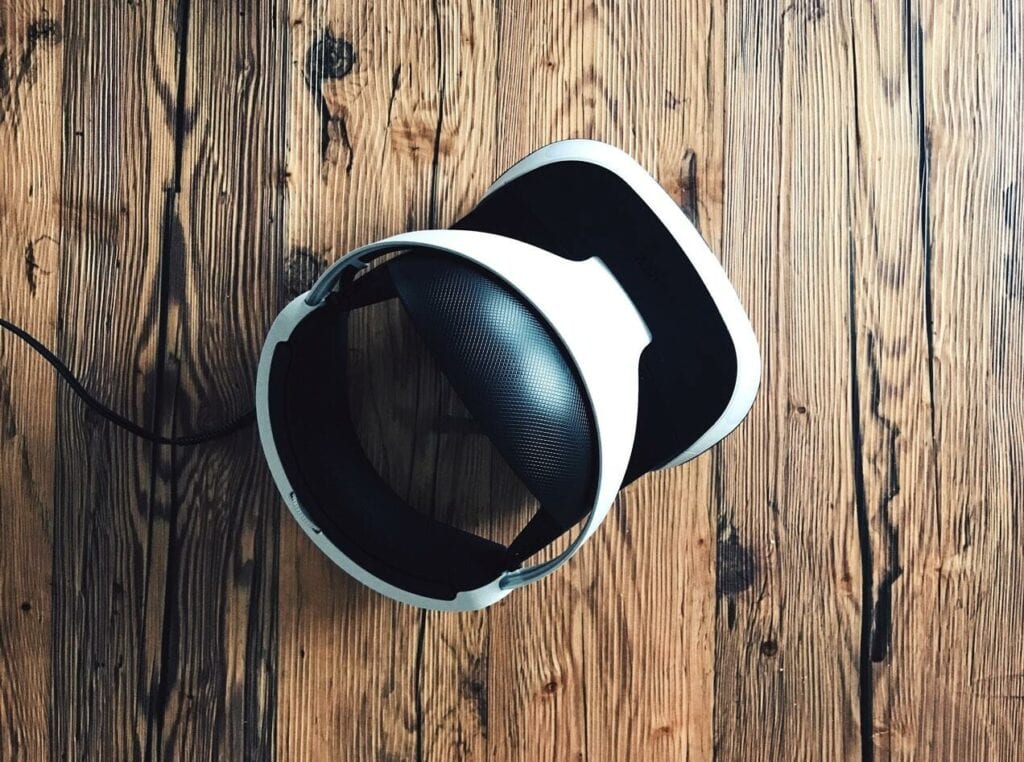 What do you do during the day?
I work with visualization and VR in practice, which can mean everything from creating photo-realistic images of individual details to creating a complete virtual experience. It is an enormous strength for the customer to be able to evaluate different design and construction solutions in the early stages.
All the choices made in the development process are made with a better basis and at a much lower cost. Being able to visually experience your product before it exists physically obviously saves both time and money, but perhaps the biggest benefit is the feeling that "everyone can participate" and give their feedback no matter where you are in the world.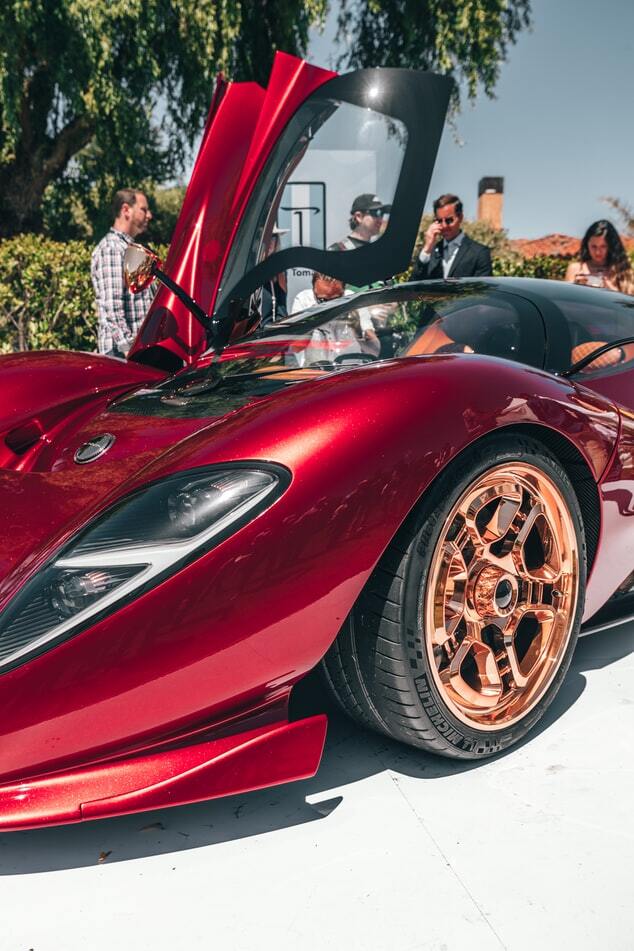 What do you do in your spare time?
I am a curious and adventurous family man who loves to be with the family and who lives to learn new things. I think the best way to learn new things is to dare to try things and meet new people.
Of course, there are different expressions, from diving for sharks in the Philippines to most recently getting a small pony for the family. I was also born with a high content of petrol in my blood and have been involved in everything from Gumball 3000 to having worked on designing the world's fastest cars at Koenigsegg in Ängelholm.
Want to know more about what it's like to work on m4? Contact me
Peter Dahlqvist
Visualization artist & Designer
Email:peter.dahlqvist@m4.nu