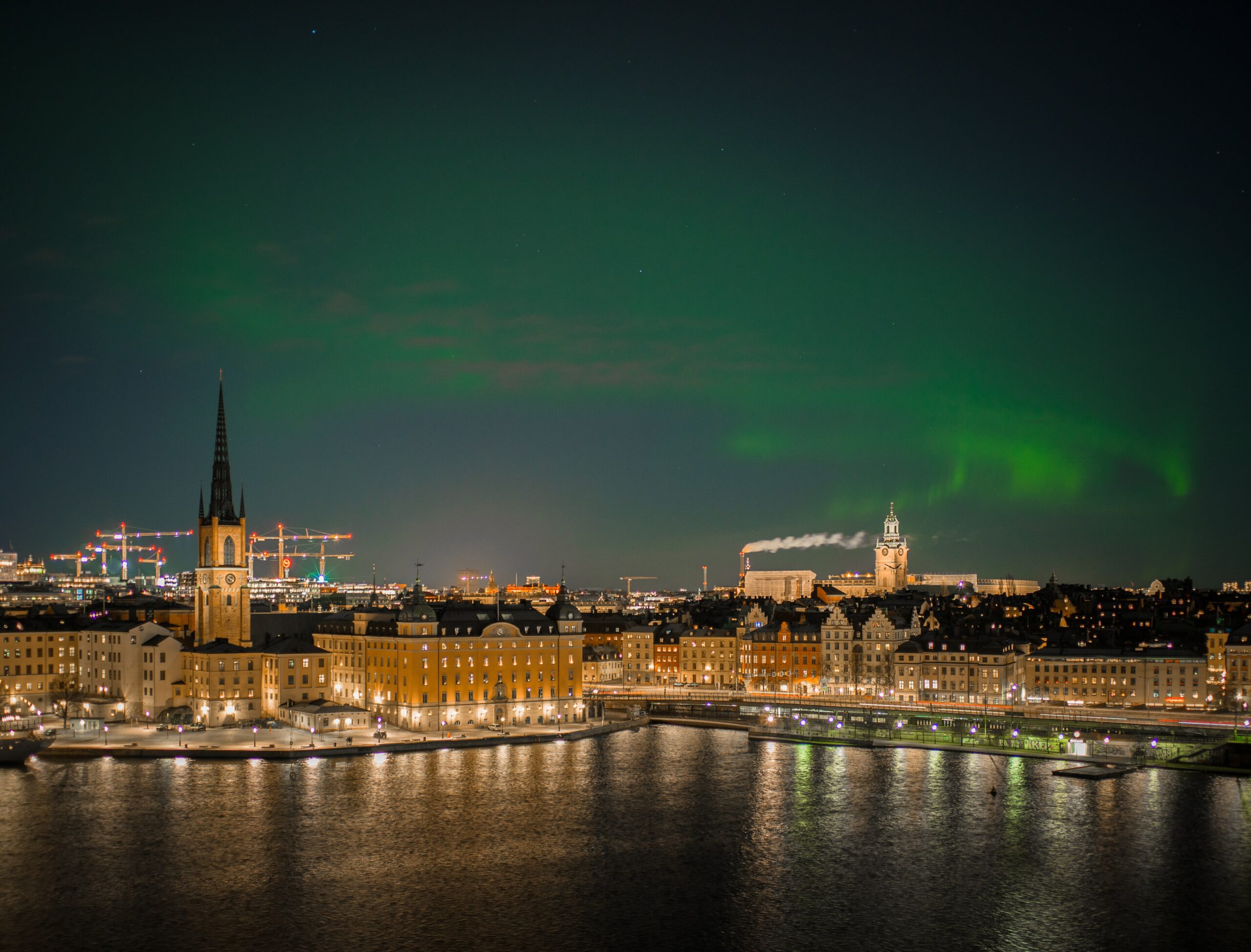 Welcome to
Stockholm
The king, the castle and a lot of exciting consulting clients…
Due to its size and large knowledge base, the Mälardalen valley plays a crucial role in growth throughout the country. Mälardalen has a strong business community and is an attractive place for companies and in Stockholm there are the largest number of so-called unicorns per capita after Silicon Valley.

The business community is diversified and consists of a diversity of industries where just over 80 percent of all of Sweden's industries are represented. A wide range of customers creates security and provides opportunities for many exciting and fun assignments.
Our office is located on Norrmalm in Stockholm, strategically located close to the center and has many customers within easy walking distance. m4 Mälardalen is the latest establishment in the m4 group and has about 15 employees.
Did you know that…
In total, there are approximately 83,000 companies with just over 680,000 jobs in Stockholm. Most companies are small, about 45 percent have 1–4 employees. Four out of five new jobs are created in companies with fewer than 50 employees.
Welcome to contact us!
Roger Sorsa
Business manager
Carolina Grasselli
Finance/ Administrator